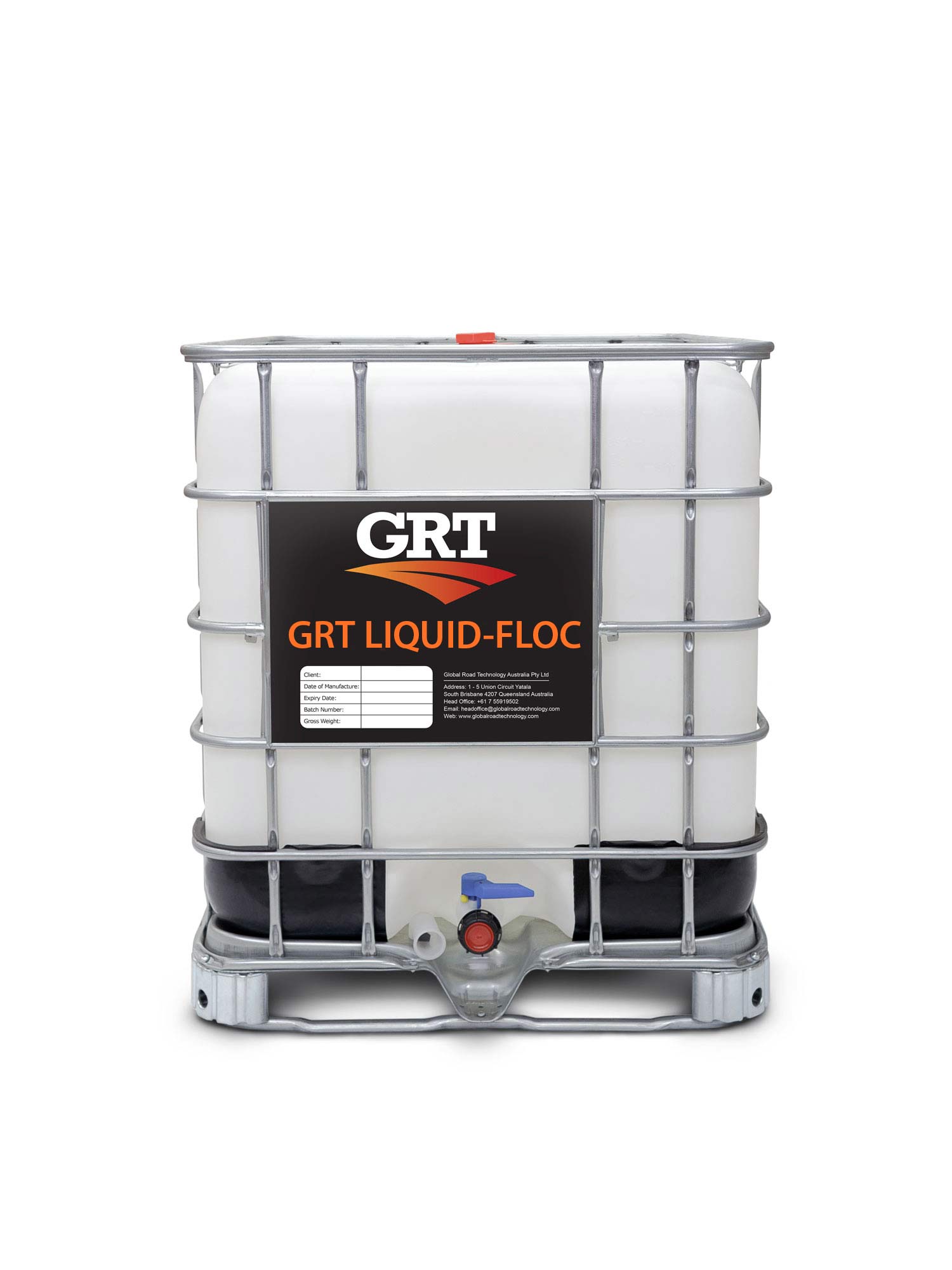 GRT: Liquid-Floc is a concentrated polymeric solution – making it cost effective and efficient to both transport and use.
GRT: Liquid Floc is a premium flocculation water management product utilizing long-chain polymer (LCP) technology to clarify water by capturing suspended particles and dropping them out of suspension. This clarifies water contaminated with finely suspended particles in dams and sedimentation basins.
As flocculant, GRT: Liquid-Floc's performance can be enhanced (depending on the water conditions and nature of suspended particles) when used in conjunction with GRT's concentrated coagulant, GRT: CC.
Features:
Non Hazardous
Simple & Easy to Apply
Non Flammable & Non volatile
Water Resistant
Non Leeching
Biodegradable
Non Dissipating
Dries Completely odorless
Ultraviolet Resistant
Environmentally Safe
Area of Use:
Sediment Basins
Water Storage Dams – civil, resources, and mining
Irrigations Dams