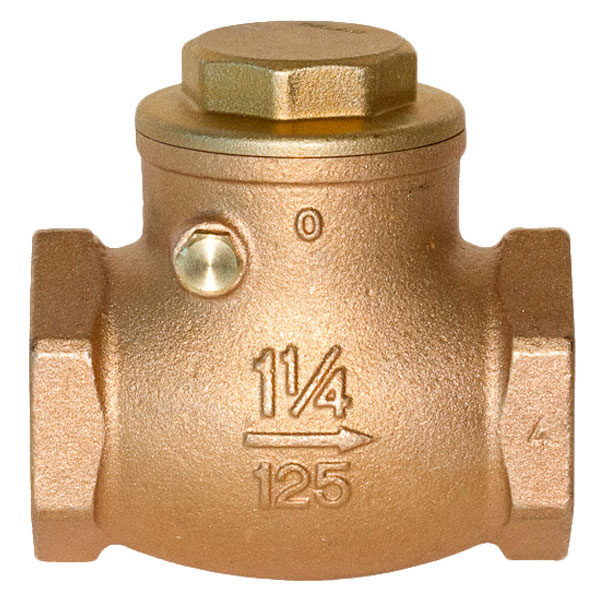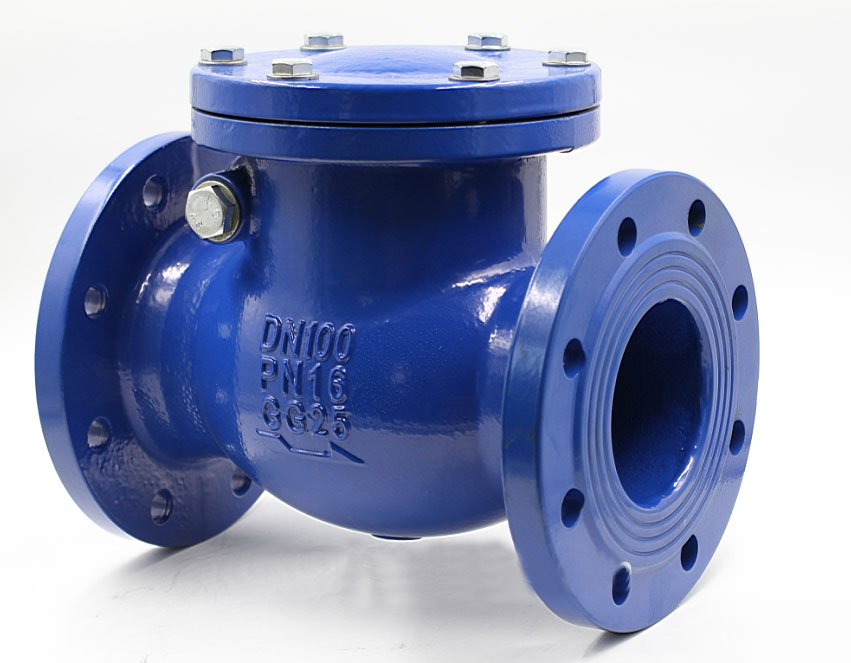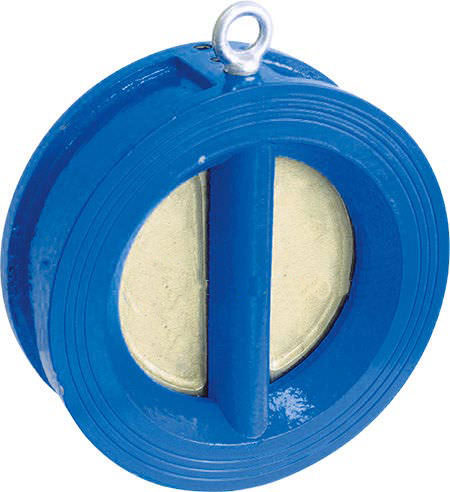 Check valves are Unidirectional Valves, permit gases and liquids to flow in only one direction. They are available in various material of construction like Cast Iron, Ductile Iron, Carbon Steel, Stainless Steel, Brass, and Bronze.
The various types of Check Valves are Swing Check, Piston Lift, Ball Type, Dual Plated, Wafer Type, Tilting Disc, Etc.
Check valves can be seen in industries such as refining, petrochemical, chemical, etc., oilfield production, water, steam, refining petro, and viscous fluids.
Construction
Size : 1/4" to 12"
Rating : ANSI / DIN /JIS
Types : Swing/ Lift/Dual Plate/ Single Flat/ Disc Check
Screwed/Bolted Cover
Straight & Angle Pattern
Horizontal/ Vertical Installation
Design Std : As per Applicable code
Face to Face as per EN 558 series
End Connection : Flanged/ Screwed/ Socket Weld Ends
Material : Cast Iron / Ductile Iron/ Carbon Steel / Stainless steel / Bronze / Brass
Otherson Request
Type Approval/ Class Certification
Counter Weight Arrangement
Type : Ball/ Nozzle/ Tilting Disc