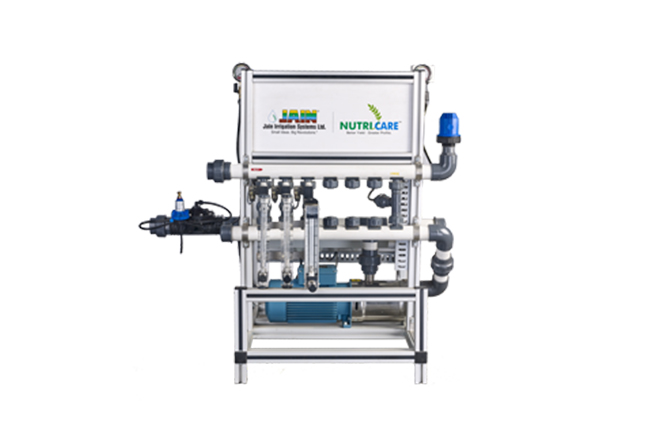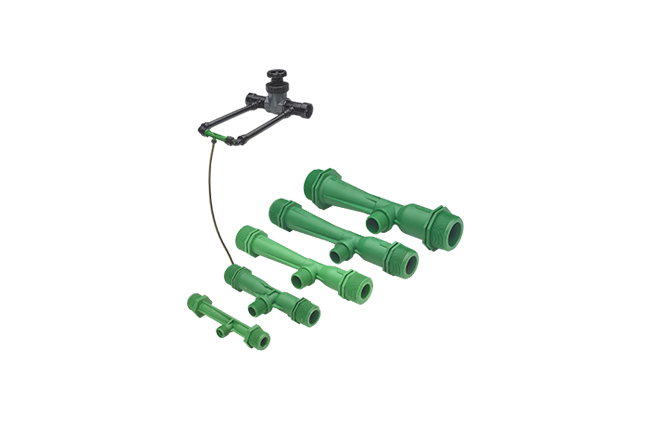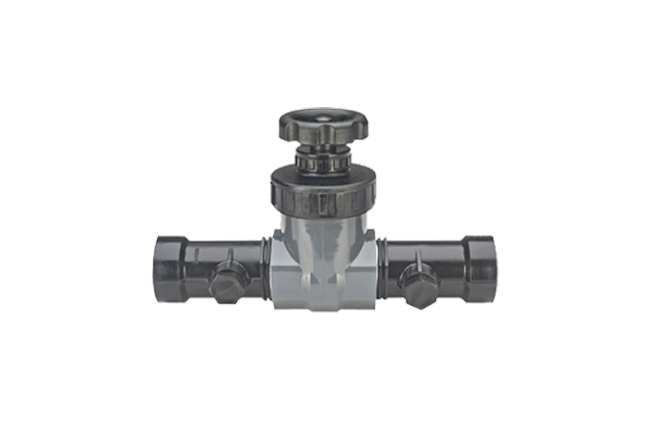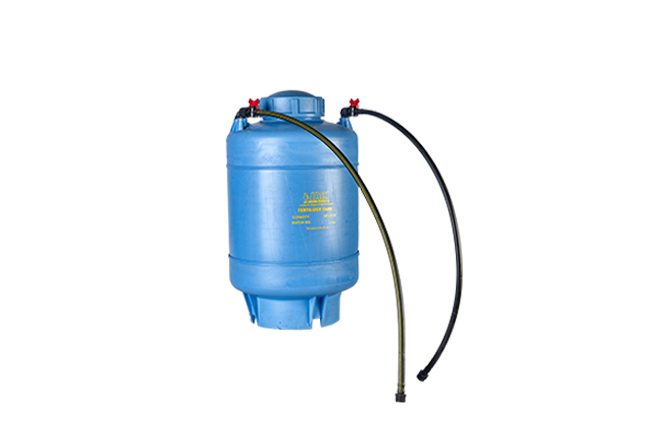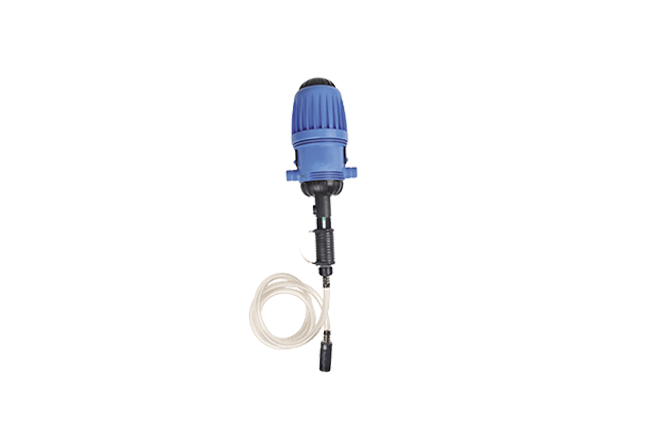 Pumps and dosing systems are basically used for different building applications where there is need for pesticide injection or spray solutions that can help in repelling insects, animals, reptiles away from the premises. These systems can also be used for giving fertilization solutions in uniformly distributed patterns in gardens and other landscapes.
In case of manual fertigation, use of Venturi, Fertilizer Tanks & Fertigation Pumps are recommended. Precision Fertigation is also used where there is need for control and monitoring for achieving success, we can also use PerciMix and NutriCare fertigation machines that come with pH and EC control and monitoring systems.
We at Dutco Tennant LLC supply a quality range of pumps and dosing systems that helps in even distribution of fertilizer, pesticides, insecticide solutions.