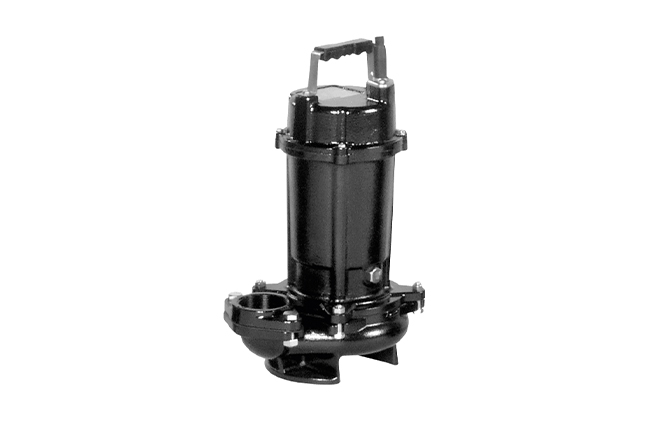 This cast iron submersible drainage pump is ideal for wastewater applications that contain fibrous or soft solids. Its features fit perfectly for delivering domestic sewage pump performance and also for septic effluent and other drainage operations.
With its semi-open vortex impeller, it is designed to deliver clog-free passage and handles stringy materials in a better way. The impeller also allows to improve its reliability and lower overall maintenance costs.
The double mechanical seals, quality stainless steel shaft, built-in motor protection and other value-added features enhance the performance of this pumping solution. Available for Q.D.C connection installations offers easy maintenance for sump type installations.