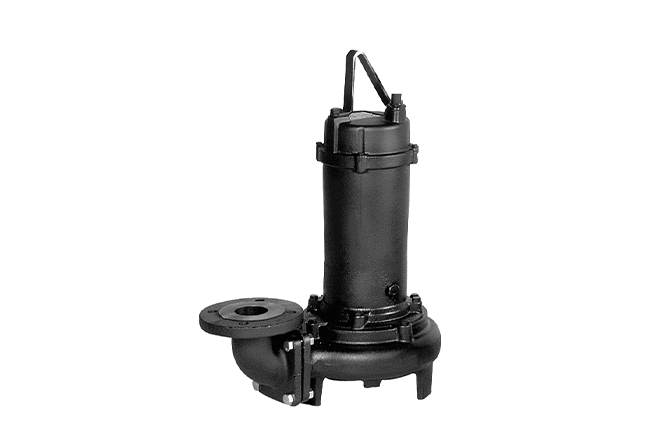 Submersible Sewage Pumps are designed for wastewater and sewage equipped with cutting mechanism impellers. It offers impeller handling up to 57 mm solids and 300 mm fibers.
An ideal Submersible Sewage Cutter Pump suitable for removing sewage or wastewater from an installed facility and transferring it to the treatment area. With cast iron construction casing and impellers, this product unit is designed to deliver high-performance outcomes.
FEATURES
Built-in thermal protector with automatic operations to prevent motor failure.
Optical quick discharge connector to facilitate maintenance and installation.
Available with a cutter type semi-open single blade impeller for clog-free service.