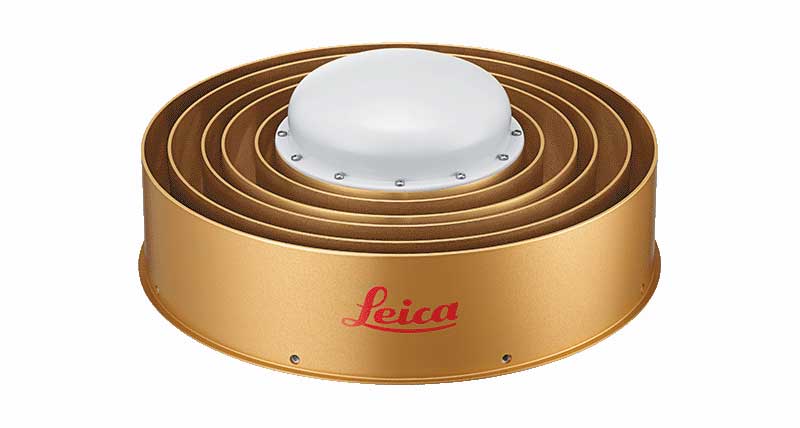 The AR20 is a new innovative design antenna that brings new levels of performance for reference station and monitoring applications. The AR20 contains a new 3D design choke ring for improved tracking performance, excellent phase centre symmetry and unmatched multipath supression across all GNSS frequency bands.
Features
New innovative design choke ring antenna

The AR20 provides superior tracking performance by using different depth and width choke rings. The precision design also allows for very low and stable phase center offsets and very smooth symmetry of the phase center variations versus azimuth and elevation.

Superior multipath performance

With an excellent axial ratio at low elevations, the AR20 provides results with superior multipath rejection across all GNSS frequency bands including L5, thanks to the new 3D inside design. Traditional 2D choke ring designs are only optimized for a specific frequency band.

Robust for long durability

The newly designed AR20 choke rings are treated with a new and robust double treatment for longer lasting durability in all environments. An optional radome cover is also available for added protection.
Specifications