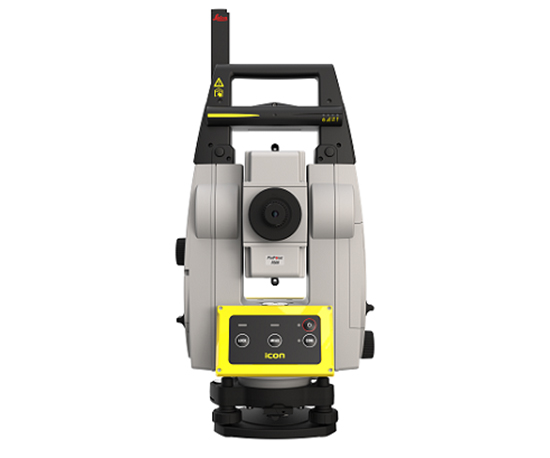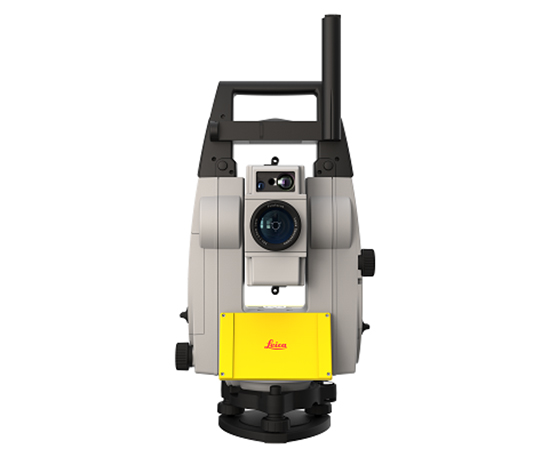 Leica Geosystems' new construction total station, the Leica iCON iCR70, facilitates the move from traditional analogue measurement methods to modern digital layout techniques, which are a necessity within modern BIM processes and achieve the high productivity and accuracies demanded by the building construction industry. iCR70 can be used by the existing construction workforce with minimal training and do not disrupt existing construction processes.
FEATURES
The iCON iCR70 features:
4 buttons keyboard for simple operation
Fast prism search by patented technology SpeedSearch
Stable data communication with long-range Bluetooth® (up to 400m)
Aligned to modern BIM processes, fully-rendered 3D design models can be easily shared via ConX from the design office to the field crews.
FUNCTIONALITIES
The iCON iCR70 allows users to:
Layout lines for footings or chalk line for formwork on foundation
Layout points on blinding layer such as pipe insert or cut-outs before pouring concrete
MEP layout of hanger locations for HVAC and duct work, inserts and slits for sheet metal work
Fully automatic layout routines of points on floor or ceiling and lines for pipe wall penetrations