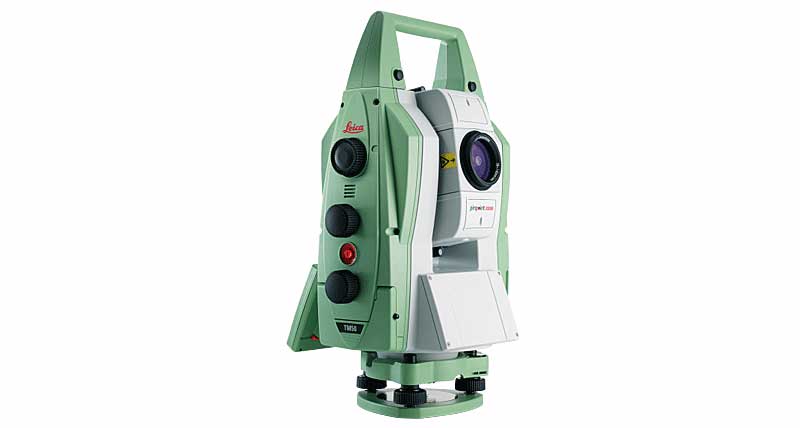 Engineering companies and contractors face increased challenges monitoring ever-changing structures. They are being charged with – and being held liable for – the condition of the structures they create and maintain. In order to surmount these challenges, engineers need to be able to measure structural movements to millimetre-level accuracy.
For equipment to manage and monitor these structures, engineers rely on the TM50 monitoring total station – every half second counts.
Features
Image assistance for every situation

The TM50 includes an overview camera and a telescope camera with 30x magnification and autofocus. With state-of-the-art image processing technology the TM50 delivers the highest quality image for complete visual documentation of the monitoring environment. Obstructions in the line of sight can be easily inspected remotely, avoiding safety concerns in high-risk environments.

Continuous operation and reliability

The TM50 meets monitoring application challenges - 24 hours a day, 7 days a week and is designed to :
Withstand the roughest use in the most severe environments
Operate throughout a wide temperature range
Operate fully in bright sunlight and complete darkness
Complete monitoring integration

The TM50 forms one component of a unique monitoring solution that seamlessly integrates total stations, GNSS receivers and antennas, geotechnical sensors, software, and IT communication infrastructures.