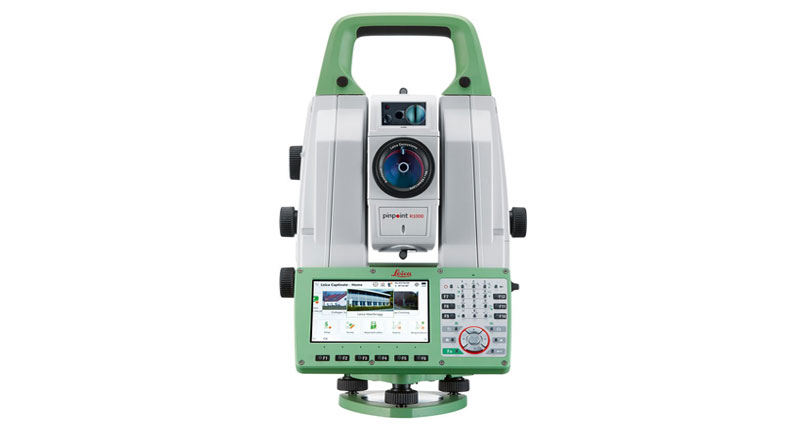 Known for its speed and precision, the TS60 is now a self-learning total station capable of adapting to any site condition. Let this new intuitive technology do the work for you. The only total station in the world that offers dedicated precision in the harshest conditions, the TS60 is designed for the highest accuracy down to the sub-millimetre and sub-second. Experience the meaning of perfected precision, maximum accuracy with the TS60. The TS60 is designed for the highest accuracy down to the sub-millimeter and sub-second.
Features
Engaging Software

The TS60 comes with the revolutionary Captivate software, turning complex data into the most realistic and workable 3D models. With easy-to-use apps and familiar touch technology, all forms of measured and design data can be viewed in all dimensions. Captivate spans industries and applications with little more than a simple swipe, regardless of whether you work with GNSS, total stations or both.

Infinite Possibilities

While Captivate captures and models data in the field, this processes the information back in the office. A smooth data transfer ensures the project stays on track. Captivate and Infinity work in conjunction to join previous survey data and edit projects faster and more efficiently.