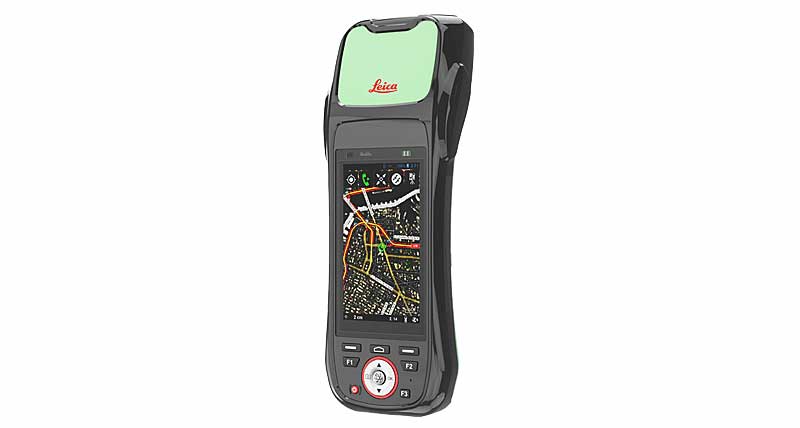 The Zeno 20 changes how users collect asset information in GNSS-denied areas. With this signature gamtec technology, highly accurate distance and angular measurements from the ZENO 910 can be transferred on the fly to the Zeno 20, where data is imported in real time in your GIS collector – challenging GNSS areas are now problems of the past.
A winning combination : The ZENO 910 can precisely measure directions and angles, and with the accurate positions delivered from the Zeno 20, you have a revolutionary instrument to capture inaccessible assets securely. Zeno Mobile running on the Zeno 20 allows you to effortlessly establish the connection and import the ZENO 910 measurements into your project - no post-editing is necessary.
In a simple and affordable way, remove the limitations of GNSS while increasing safety.
Features
Removes the limitation of GNSS and close gaps in GNSS-denied areas in a simple and affordable way
Maintain very high accuracy through mechanical angular reading, stable setup and highly accurate setup positioning
Increase safety - no need to cross a street to measure a point on the other side and no need to stand on a busy street to measure the gully