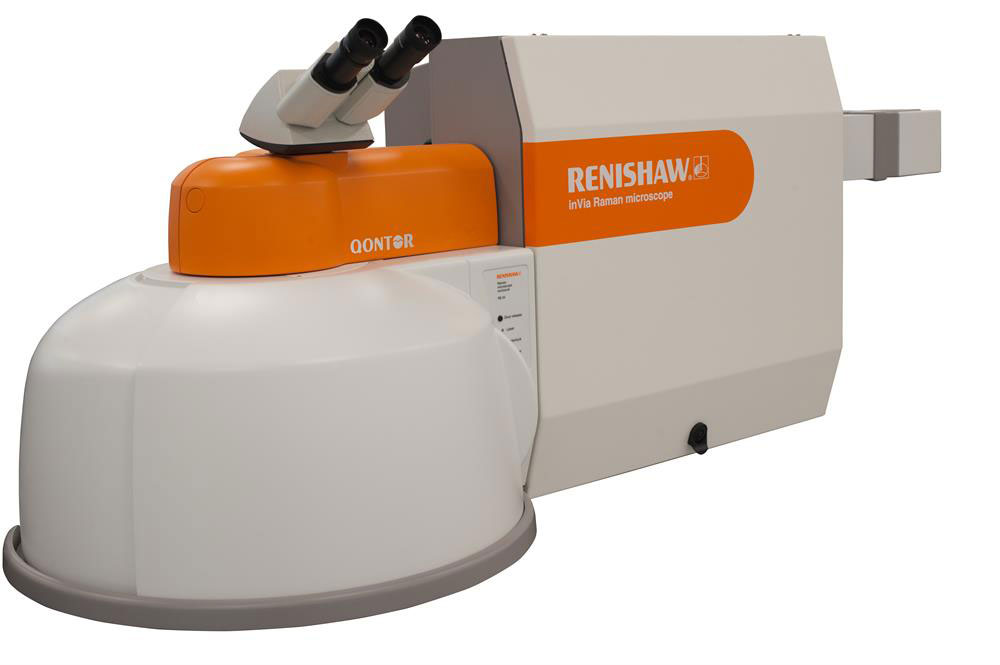 We offer a wide range of Raman spectroscopy instruments. These include Raman microscopes, bench-top Raman analyzers and original equipment manufacturer (OEM) systems.
Areas of Use :

Life Sciences
Material Science
Chemical Science
Analytical Science
Earth Science
GEMS Study
Pharmaceutical Analyzer
Pharmaceutical Analyzer is a compact benchtop Raman imaging system designed exclusively for the pharmaceutical industry.
Provides a practical solution for analyzing formulations
Raman Software
The Raman software controls the acquisition of Raman data and provides users with dedicated data processing and analysis options.
Raman Accessories
The Raman range of accessories helps adapt your Raman system to suit your requirements.
Light collection optics
Environment Cells