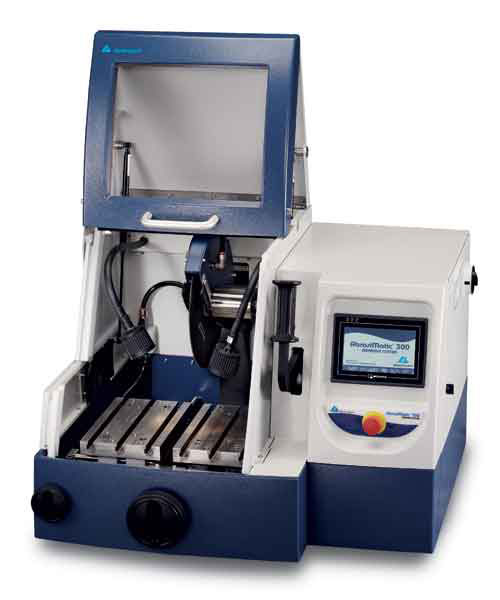 Dutco Tennant LLC is one of the most trusted suppliers for engineering and industrial goods in the Middle East and GCC region. We not only supply various products but we also provide a complete solution for every project. We have been in the market since the last four decades and have been achieving immense appreciation and recognition from thousands of customers around the world who have trusted us because of our punctuality to timing and quality along with smart pricing.
We have worked on numerous public and private infrastructural projects and have been contributed to the development of nations. We have taken part in projects for museums, schools, colleges, hospitals, offices, industrial plants, networking plants, etc.
We always put our customers in the front line and believe that each customer may have unique and diverse requirements depending on their project needs. We are constantly growing to meet the ever-evolving demands of our customers and working towards the fulfillment of each demand by collaborating with more and more suppliers and contractors around the world. Our wide range of products is divided into various business units in which there are many products and services categorized according to their application types. Among them, we have a very profound section named Material Testing in which various metrology lab instruments are categorized.
Abrasive Cutter-Automatic is a bench-top cutter featuring manual cutting action in 3 directions or automated cutting in 1 direction. This gives the user the maximum versatility to section a wide variety of sample materials, sizes, and geometries. It is engineered with innovative capabilities to be used in both production support and laboratory environments. The Abrasive Cutter now includes an accompanying digital display to track X-axis travel improving precision, consistency, and repeatability in serial sectioning applications.
This fully automatic high capacity machine offers the advantage of combining different cutting techniques and methods to obtain superior cut surfaces for a broad range of heavy-duty cutting applications. Automatic cutting guarantees the highest level of reproducibility through automatic processing of the specimen. The modern and sturdy design along with powerful cutting motor provides fast and efficient cutting through the hardest and complex materials with precision.
Salient features of this product :
Automatic wheel measurement – For exact positioning, the cut-off wheel diameter is measured before each cut
Auto Clean – The cut off wheel speed can be adjusted for optimized cutting of difficult and complex specimens
Central Lubrication System – This exceptional features reduce the maintenance and shutdowns
Instafeed – Detect the specimen hardness and contact of cutting area and optimizes the feed rate accordingly
Features
Superior cutting torque powers through difficult cuts.
Brake stop allows for rapid sample access.
Large viewing window and lighting provides excellent visibility.
An innovative basket catches parts after sectioning .
Wash down hose allows for quick cleaning.
Both automatic and manual cutting modes available.
Serial cutting with optional, movable X-table,