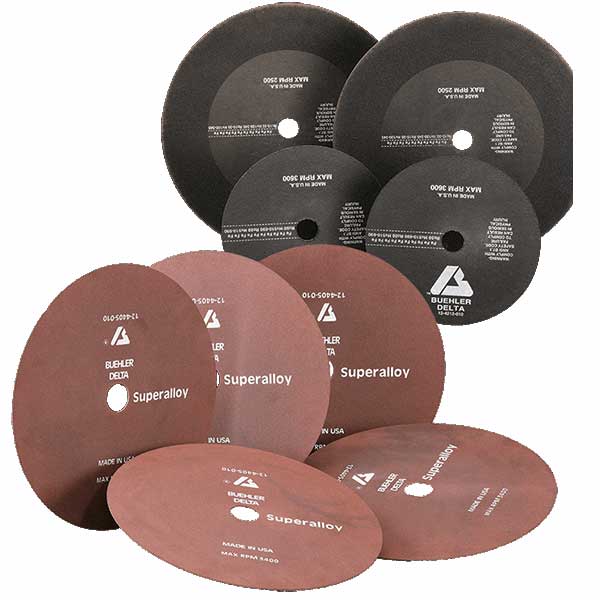 For almost four decades Dutco Tennant LLC has been able to earn an honorable position in the market of the Middle East and GCC region as a trusted supplier of various kinds of industrial and engineering solutions. We have always held our customers as the first and foremost priority and have been applauded as a company which never compromises with quality and punctuality.
We have been working closely with a list of high profile clients comprising of both public and private organizations. We have contributed to the infrastructural development of various nations and have completed various projects of schools, colleges, universities, hospitals, offices, industrial plants, etc.
We have been able to earn the trust of thousands of customers with our dedication to time punctuality and quality assurance. We do not just like to call ourselves a supplier, but we like to be known as a complete solutions provider. We have a dedicated tea, of experts who are immensely qualified in their fields and always look forward to helping our customers to choose the correct solution for their requirement.
One of our key principles is attention to the environment and societal responsibilities. All our products and solutions are designed by keeping a sharp focus on these.
We always believe in putting our customers at the front. We feel that each customer may have diverse and unique requirements based on their projects. These demands of customers are also getting evolved day by day with the introduction of newer technologies. We want to meet all the demands of the customers and stay in the market competition for a long time. For this reason, we are constantly growing and actively collaborating with various contractors and manufacturers worldwide.
Our wide range of products and offerings are categorized into various business units. These business units are sorted according to their types and applications. Among our business categories, Material Testing is a wide branch which comprises of various metrology products.
Accessories & Consumables includes Abrasive Blades, Diamond and CBN Blades, Coolant, Vises and Flange Sets.
Abrasive Blades are designed to provide high-quality sectioning results with no burning and minimal surface deformation.
Vising is a critical component of efficient sectioning. The Vises provides reliable and versatile clamping options that ensure the sample is secure and properly presented for sectioning.
Diamond and CBN (Cubic Boron Nitride) blades are the preferred blade type when precise sectioning is needed. They also perform better than traditional abrasive blades when cutting certain materials, especially very hard materials.
The Coolants are designed to dissipate heat and remove swarf from the cutting point. Proper cooling is critical to the sectioning process.
Flanges support Diamond, CBN, and abrasive blades for the best, precise and delicate cut.