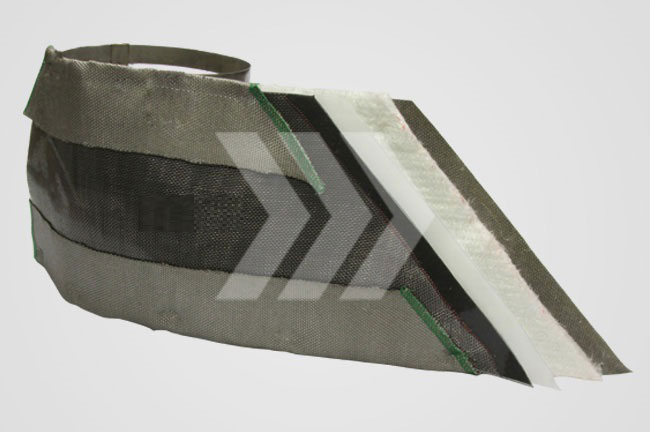 Dutco Tennant LLC has been a leader in supplying various kinds of industrial and engineering solutions for diverse industry verticals from construction to networking to electrical for around four decades. We supply products to a high-status list of corporate and government projects, and have contributed to the creation of world class private and public infrastructure such as water and wastewater projects, airports, exhibition centres, shopping malls, networking infrastructure, hospitals, hotels, universities and offices around the Middle East and GCC region.
We are recognised as a company who always meet the ever-evolving, newer demands of the customers. We always want to make our customers satisfied and for that we actively collaborate with different contractors and suppliers to supply full-spectrum business solutions.
Dutco Tennant LLC always puts the customers before anything else and with our unmatched quality and punctuality we have earned the trusts of thousands of people who have been getting quality service from us.
We also have a well trained team of experts who have deep expertise in their area of work and they work as application specialists to help customers to choose the right products for their choice.
Dutco Tennant LLC has gradually developed as a major provider of heavy-duty plant and equipment to GCC industries and contractors because of old fashioned know-how or cutting edge technology. We provide applicable and complete solutions, solutions that reflect its deep understanding of the products, its markets and the ever changing needs that its customers face. This sector is both far reaching and complex and requires extensive product training and application knowledge. Our comprehensive range of products includes: lubricants, bearings, conveyor products, heat exchangers, industrial dampers, sealing products, air slides, heat, fire and oil resisting conveyor belts.
We are specialists in the field of supplying of a varied range of quality piping & ducting solutions to the industries like cement, steel, aluminium, petrochemical (offshore and onshore), chemical, power generators, pharmaceutical, food, refrigeration, heating and ventilation, etc.
With a well thought out and efficiently laid piping system, various advantages like reduction in space utilization for setup, increased accessibility, and enhanced safety and easier, maintenance can be obtained. Our efficient solutions that include Seals, Expansion Joints/Bellows, Air slides, Industrial dampers, Industrial Fans, Ducting Insulation & more.
Air Slide Fabrics are textile cloth fabrics and are used in air slides for pneumatic conveying of fine dry products like cement and other raw materials. It can also carry Fly Ash, Iron Powder, Gypsum and so on. These Air Slides are made with woven selvage; therefore, bolting with the metal body of the conveying chute is very secure.
Features
Superior abrasion resistance
Resists blinding
Rot and mildew resistant
Unaffected by temperature from 30°C to 140°C
Thickness of 4mm to 6mm (higher thickness made to order)
Input Air 1.6 to 2 m3/m2/min (underneath the Air Slide in the chute)
Air permeability for 5mm thickness and 3400 GSM - 0.8 m3/m2/min at 125Pa