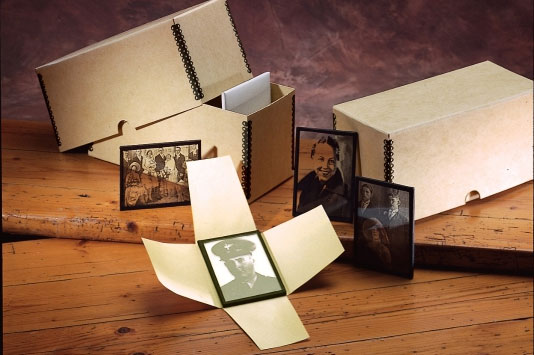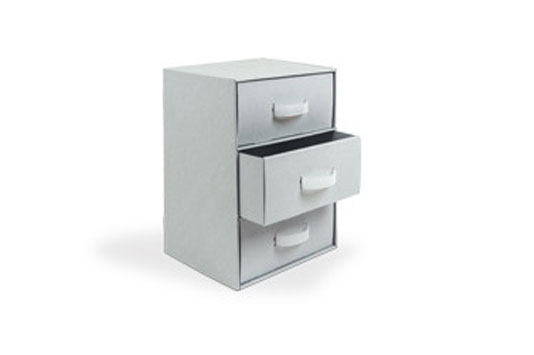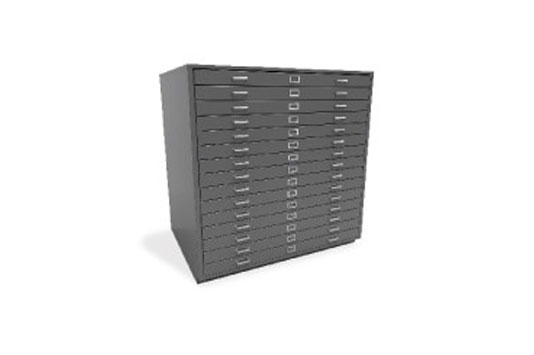 Dutco Tennant LLC not only supplies various products but also provides a complete solution for every project. Dutco Tennant LLC is one of the most trusted suppliers of engineering and industrial goods in the Middle East and GCC region. Because of our punctuality to timing and quality along with smart pricing, we have been able to achieve a place of trust in the hearts of thousands of customers. We have been in the market competition for the last four decades and have taken part in various infrastructural development projects for museums, schools, colleges, hospitals, offices, industrial plants, networking plants, etc. We have worked on numerous public and private infrastructure projects and have been contributed to the development of nations.
In our construction specialties segment, you will be able to find a complete range of products and services for many industrial and engineering segment covering construction, infrastructure, and industrial departments. Our scope of supply is wide and covers architectural finishing products, seating solutions, and sports & leisure products. If you are looking for preserving solutions for your rare, valuable books and pamphlets then Dutco Tennant LLC has the best possible solutions to offer you. We offer a complete range of archival-quality book boxes, repairing products, displaying accessories, labels & covers, and filing and binding products which are bound to offer safety and longevity to your products. Your library management system can be enhanced with a well managed and preserved bookcase. Dutco Tennant LLC has aimed to produce high-quality archival materials for the people who are involved in the conservation field.Apart from offering the solution, we also help our customers by advising them about how to use and handle the materials for best preservation results. Our team of experts is always there to help you out.
The Gaylord Archival® Black Barrier Board Clamshell Box features a classic design for presentation and storage. The box opens fully for easy access to materials, and the deep lid closes tightly for protection against dust, dirt and harmful atmospheric pollutants. Commercially available items sold as "acid-free" actually begin to degrade within just a few years, but the products that are truly archival quality provides protection that lasts generations.
Salient Features :
Flat storage for loose magazines, pamphlets, matted or unmatted prints, books and more
60 pt. barrier board
Drop-spine lets the box open fully for easy access
The deep lid keeps out dust, dirt and damaging light
Metal edges add strength and support
Products Covered
Document Preservation
Photo Print & Art
Artifact & Collectibles Preservation
Natural History Preservation
Gaylord Exhibit Case Collections
Exhibit & Display Cases