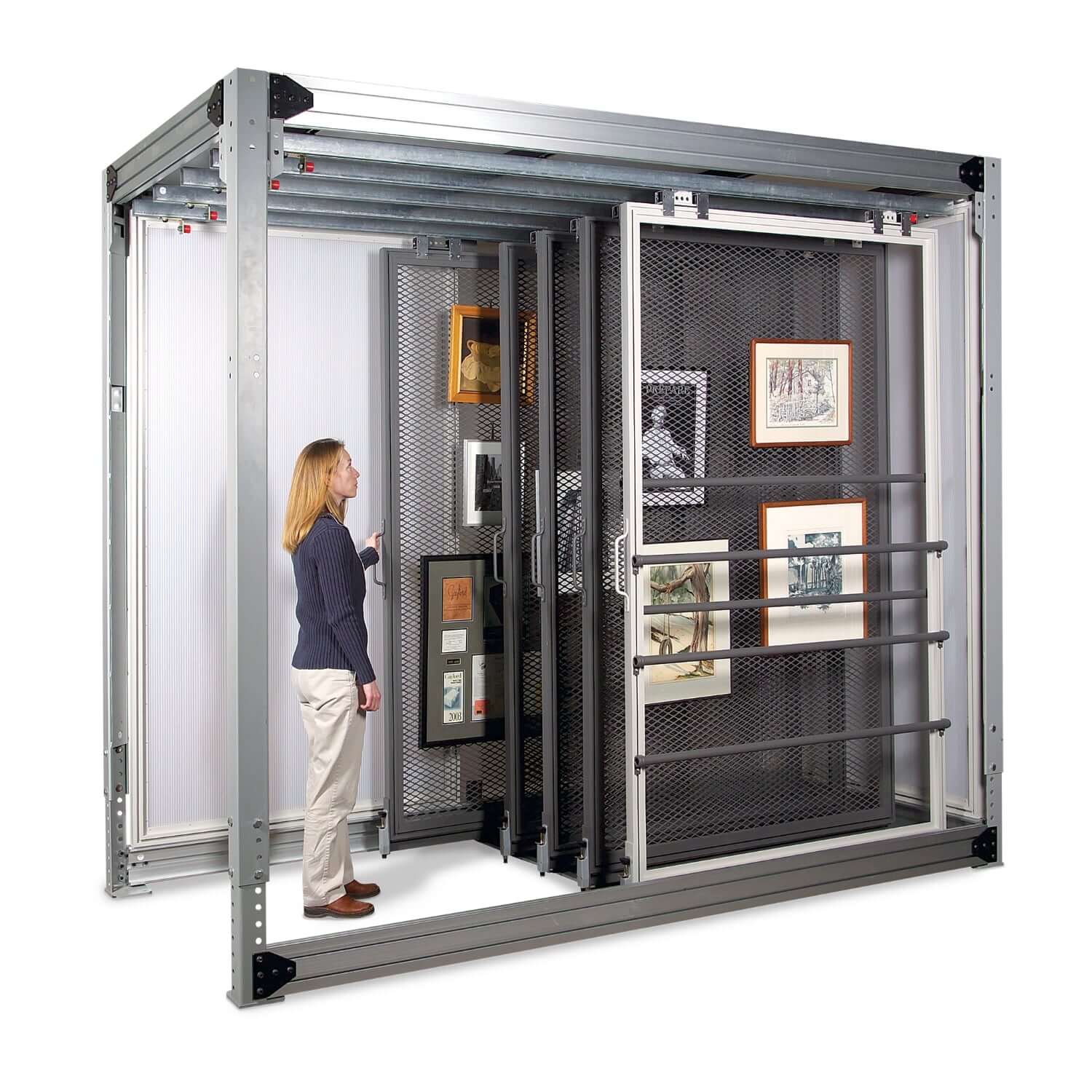 Dutco Tennant LLC has pledged to always bring out the most effective, inexpensive and environment-friendly solution for our customers and this makes us stand out as a leading supplier of industrial and engineering products in the Middle East and GCC region. We have earned the trust of thousands of people around the world who have been getting the best solution for all their requirements from us for the past four decades. Our service and expertise have earned us various accolades and recognition which motivate us to keep going on and on. We have been trusted by our high-profile list of clients who have allowed us to contribute in various public and private infrastructure projects comprising of schools, colleges, hospitals, industries, water treatment plants, airports, shopping malls, networking infrastructure, offices, etc in the Middle East and GCC region.
The sole goal of Dutco Tennant LLC is to supply the people involved in the conservation field with specific, high-quality archival materials. But we not only just provide you the solution, but we also offer our advice and suggestions to our customers about how to handle the materials for the best upkeep of their books. We have a skilled team of professional experts who offers the most appropriate archival and library solutions in the field of conservation.  With us, you can be sure to get the highest-quality archival boxes, cases, and other archival supplies. Our range of products can be found in various types which can be used according to your preferred application area. Over the period of time, the composition of products used for preservation purposes has changed. We have taken it upon ourselves to provide you the latest solutions for archiving. Therefore, we monitor, test, and supply products which are safe for use for archiving purpose, maintenance, and other preservation efforts.
Modular Art Panel System is similar in design and function as the Multi-Hanging Panel System, but it has additional support posts and beams. The cavity box design allows the system to be located anywhere in your facility which you can use for display or storage. The floor surface or condition is not a factor in performance as the panels do not roll on the floor but they are suspended. In places where ceiling loads cannot support panels and tracks, the support posts provide an alternative storage facility. This Aluminum Mesh External Wall Panel for Small Modular Art Panel System is an optional finishing touch in your art storage system. A total of five external wall panels are needed to enclose the system. They can be ordered with the system or retrofitted at a later date.
Salient Features
Component of the Large Modular Art Panel System
Total of five external wall panels are needed to enclose the system (two per side and one for the back)
Powder-coated to minimize sharp edges
Provides additional storage space