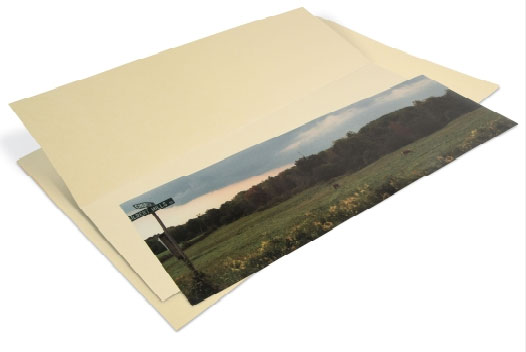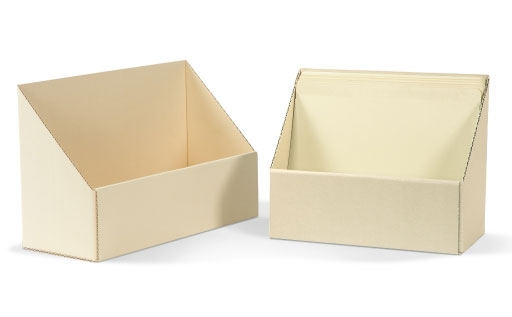 Dutco Tennant LLC is your one-stop solution provider for all your industrial and engineering solution requirements in the Middle East and GCC region. For around four decades we have been the leader and our offered solutions cover every industry verticals and range from construction to networking to electrical. We supply services and products to a high-status list of corporate and government projects and have contributed to the creation of world-class private and public infrastructures such as water and wastewater projects, airports, exhibition centers, shopping malls, networking infrastructure, hospitals, hotels, universities, and offices. We have a great market presence around the world who meets the ever-evolving, newer demands of our customers. We actively collaborate with various contractors and suppliers around the world to meet the demands of our customers.
One of our most sought after and specialized branch of service is Construction Specialities. Under this category, a wide range of architectural finishing products, flooring products, seating solutions, and sports & leisure products can be found.
The newly launched line of Archival & Library Solutions has products which are designed to give your valuable books and pamphlets in your library excellent protection. Various types of high-quality archival-quality book boxes, repairing products, displaying accessories, labels & covers, and filing and binding products are supplied by us. They are guaranteed to provide complete protection to your valuable items. Our products assure to protect your great library collection and extend their circulation life. The range of our Archival Supplies comprises of acid-free, pH-neutral Archival Storage boxes, folders, and other products. These amazing products offer the safest storage possible for your most valued items. If you are looking for solutions for preserving a famous painting, a photograph or a treasured photo, then feel free to contact us as you will find the perfect archival supplies which you are looking for here at Dutco Tennant LLC.
Our amazing range of archival storage enclosures has been designed after working with activists and other museum professionals from all over the world. All our Archival Storage Boxes are specially designed to protect a variety of collections including paper, textiles, photographic materials and natural history collections. All our storage boxes are acid-free and are designed to prevent damage to your collections for the long term. Store and protect either a single item or an entire collection with our Archival Storage Boxes. You can find a variety of styles and sizes to preserve nearly all objects in your collections from photos, book, documents and many more.