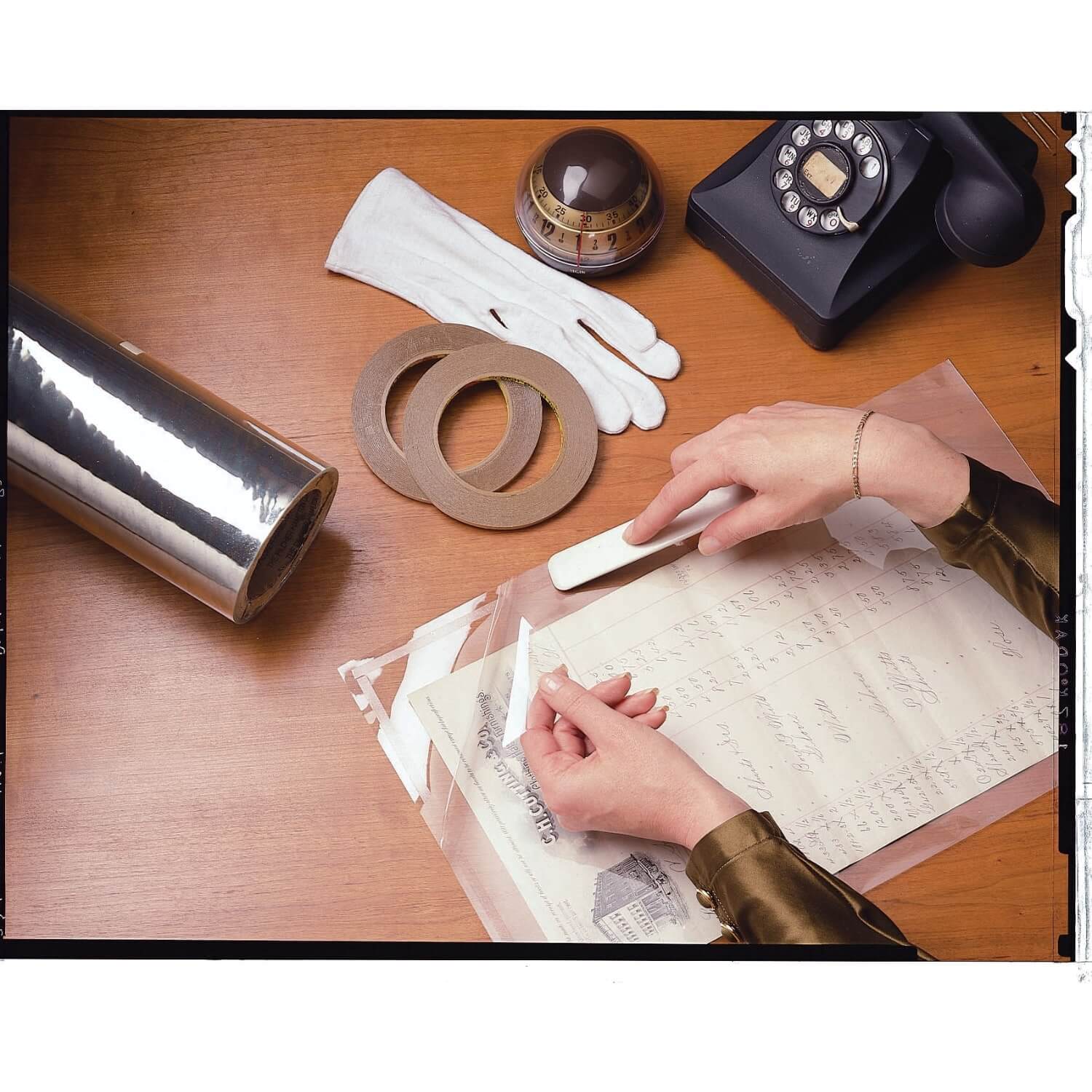 Dutco Tennant LLC has been able to earn an honorable position in the market of the Middle East and GCC region as a trusted supplier of various kinds of industrial and engineering solutions. With our goal to meet the diverse demands of the customers with uncompromised quality and punctuality, we have been earning appreciation among the consumers. We have been working for the last four decades with various public and private sectors and have been working behind the infrastructural development of various nations. Our ongoing and completed projects include airports, exhibition centers, shopping malls, networking infrastructure, hospitals, hotels, universities, schools, industrial plants, etc.
Our services are categorized into various departments which are known as Business Units. These Business Units are arranged according to the type and application areas. One of our most renowned business units is Construction Specialities. In this department, the scope of our supply includes architectural finishing products, flooring products, seating solutions, and sports & leisure products.
We have introduced a complete line of Archival & Library Solutions for you to give your valuable books and pamphlets in your library excellent protection. Our product line up includes various archival-quality book boxes, repairing products, displaying accessories, labels & covers, and filing and binding products which are high in quality and performance. With our products be sure to protect your grate library collection and extend their circulation life. Our Archival Supplies comprises of acid-free, pH-neutral Archival Storage boxes, folders, and other products. They ensure the safest storage possible for your most valued items. Whether you are looking to preserve a famous painting, a photograph or a treasured photo, you will find the perfect archival supplies which you are looking for here at Dutco Tennant LLC.
Archival Polyester is chemically inert with high tensile strength and chemical and dimensional stability. It is extremely clear and never gets yellow or cloudy and is ideal for use where a detailed view of the covered item is desired. Inherent static electricity helps to keep items from shifting in the enclosure but it must be taken care that the archival polyester must nor come in contact with charcoal, pastels or other loose media. For documents storage, various envelopes, sleeves, L-sleeves, folders and page protector made out of archival polyester can be found. In sheet and rolls, it can be used to line wooden shelves as a protective barrier, to make book jacket covers and to cover rolled textiles. The chemically inert feature of this versatile material gives it an amazing property which makes sure that this does not breaks down over time and is proven to be an excellent choice for long-term protection of your artifacts. This 3 mil Archival Polyester (Roll) is perfect for encapsulation, folders, book covers, and special enclosures. To encapsulate materials, simply cut to size and seal with double-sided tape. The safe inert material has an inherent electrostatic charge to keep contents in place.