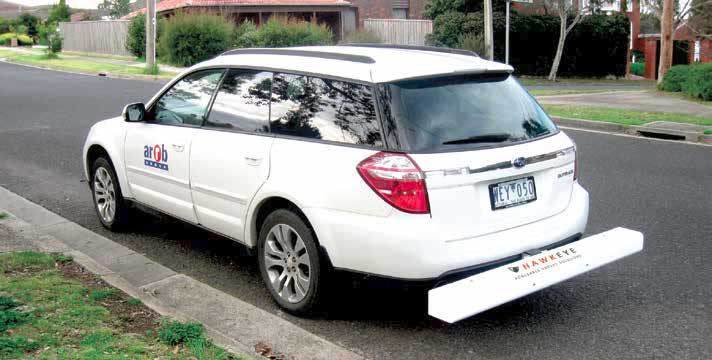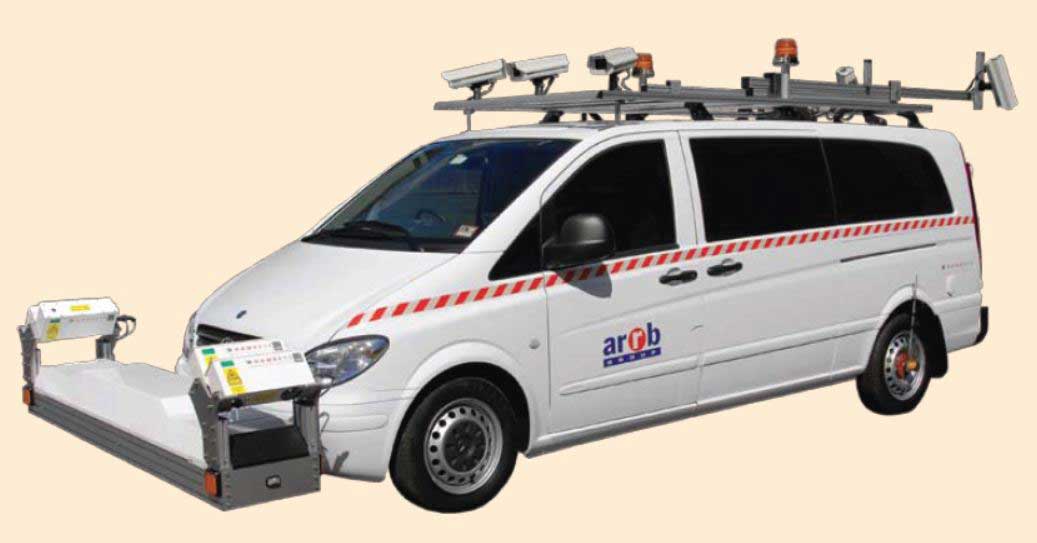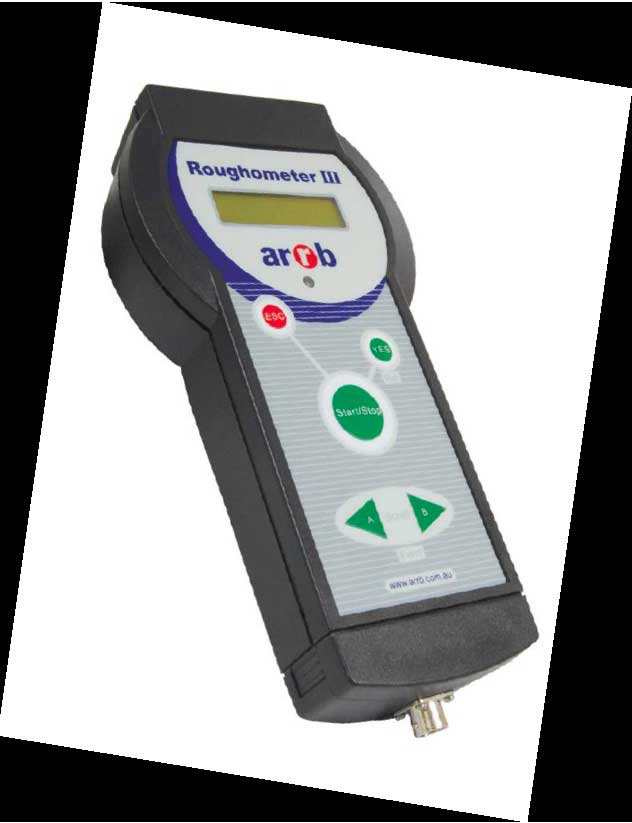 Dutco Tennant LLC supplies best in class analytical solutions equipment which are supported with extra ordinary service and client communication. We have high class instruments designed specific to their field of application, and we also train our clients about using them correctly. We supply and install scientific and analytical instruments throughout the Middle East and GCC region. Our products are effective and reliable and ensure that the customer's equipment operates successfully, safely and economically. When you set up a science laboratory for analytical research, you may require various instruments and some essential lab tools. Our supply includes Chemical Lab Solutions, Microbiology Lab Solutions, Material Science testing Solutions, Research Equipment, Network Survey equipment and other products.
We offer Road Surface Profiling Equipments which are used for road roughness measurement. It is an important part of highway and pavement engineering. The advancement in technology systems are now allowing to gather real time data of longitudinal profiles of road surfaces. Dutco Tennant LLC is a renowned supplier of road roughness measuring instruments. Our core products may be used for measuring a variety of surface features, like ride and roughness, 3D topography for surveying, rut-depth/transverse profile, slope, and sidewalk ADA Access.
The Hawkeye 2000 Series is a professional range of equipment, designed to meet the most demanding of survey applications. The modular design of the system enables complete scalability for future growth and can be installed in a wide variety of vehicles due to its limited requirement for computer hardware.
Hawkeye 2000 packages are installed on a dedicated Network Survey Vehicle, allowing for safe and efficient data collection of multiple network parameters. Various options can be incorporated to enhance the capability, viz,
The H2000 Automatic Crack Detection (ACD) system enables automatic detection of cracks and other road surface features.
The H2000 Asset View Digital Imaging System (DIS) is capable of visually identifying and locating roadside features.
The H2000 Pavement View Digital Imaging System (DIS) is utilized for visually identifying and locating deterioration and cracking.
The H2000 Gipsi-Trac Geometry System collects road geometry information and navigation data to produce continuous 3D maps.
The Roughometer III is a cost-effective, easy to install, portable device that provides objective and repeatable roughness results on both sealed and unsealed roads.
The Hawkeye 1000 Series is a portable range of road survey equipment, designed to offer affordable solutions for road profiling and video data collection.
For further information please feel free to contact us.
Application
Road surface profiling is an important part of highway and pavement management. Applications
Network and project level road and asset collection surveys
Routine pavement monitoring surveys
Roadside inventory and asset management
Road geometry and mapping surveys
Contractor quality control
Road safety assessment
Line marking reflectivity
Airport runway inspections
Products Covered
Roughometer
Walking Profiler
Digital laser profiling systems
Pavement Assessment Vehicle