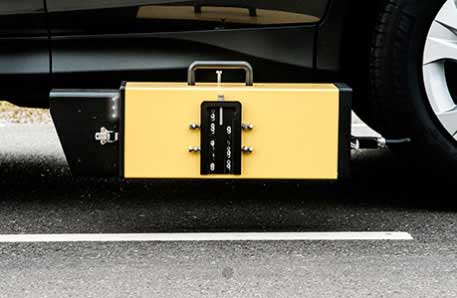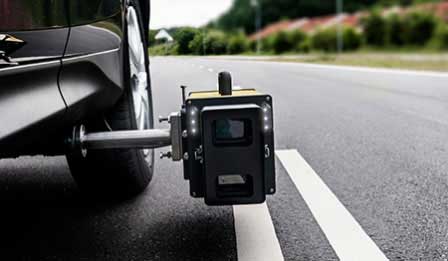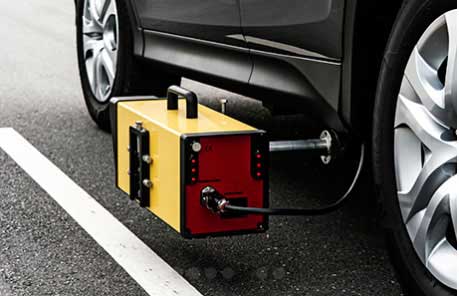 The LTL-M mobile retroreflectometer is an efficient and accurate way to measure the retroreflection of road markings
LTL-M measures all types of road markings at a simulated distance of 30 m with the highest level of accuracy. LTL-M is used mounted on a vehicle measuring retroreflection at traffic speed, providing full overview of the condition of the road markings. The instrument operates with an accuracy of typically +/- 5 % and a repeatability of typically of +/- 3 %.
LTL-M is a robust, reliable and advanced instrument designed for professionals using modern digital camera and illumination technology. This technology results in high measurement accuracy independent of changes in the geometry of the system caused by vehicle bouncing during driving.
LTL-M measures RL (nighttime visibility) under dry conditions, daylight contrast as well as records line geometry and missing or non-working road studs (RRPMs).
LTL-M measures white and yellow road markings up to 25 mm/1 inch in profile depth with no adjustments necessary.
APPLICATION
Retroreflection from road signs and pavement stripes saves lives and reduces accidents in nighttime traffic. DELTA´s RoadSensors products have been key solutions in ensuring worldwide safety at night-time driving on roads and in airports. Our advanced and reliable mobile measurement solutions is renowned for ensuring optimal conditions for all drivers.