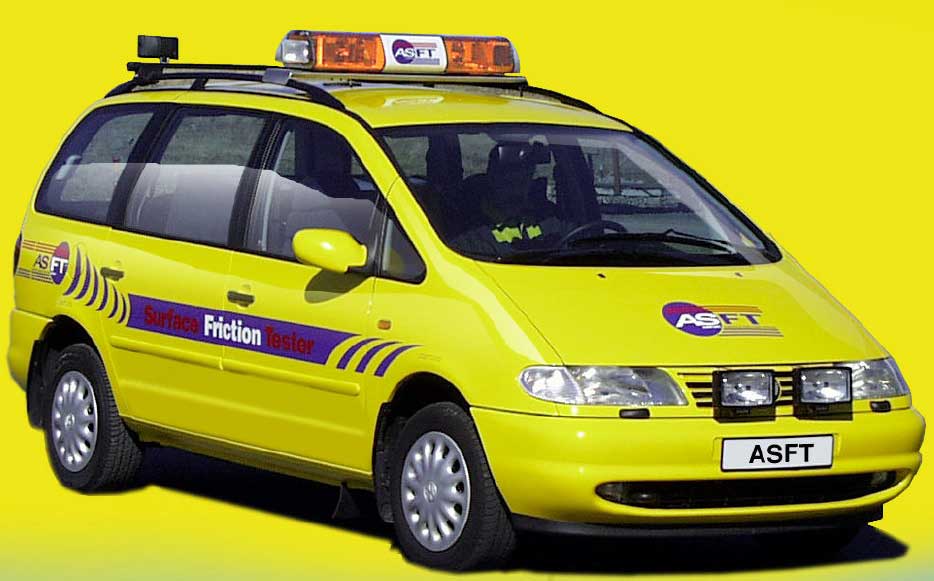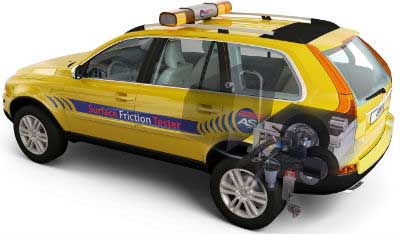 For high-quality analytical solutions equipment in the Middle East and GCC region, you can definitely try Dutco Tennant LLC. Along with delivery and supply of products and services we also bundle them with extraordinary service and client communication. Our dedicated range of high-class instruments are designed specifically to their field of application and are guaranteed to provide precise results. We also offer full technical and application support to our clients with the help of our team of trained professionals. Network Survey Equipment works as the heart of all survey vehicles. It is made of the core hardware interface, acquisition software and power utilities needed for the working of various add-on modules.
Our first-class post-processing software gives features like data integration, video & event rating, GIS mapping, and synchronized data play. There is onboard software which streamlines the handling, mapping, and viewing of survey data.
An Overview of Network Survey Equipment:
Longitudinal profiling (International Roughness Index)
Transverse profiling (Rut Depth)
Pavement Texture in terms of Mean Profile Depth
Road Geometry Data (cross slope, gradient, curvature)
GPS coordinates (X, Y, Z) viz. longitude and latitude
Video imaging for Roads
Video imaging for Pavement
ASFT SAAB/Sharan vehicle system uses a measuring wheel which is not attached to the chassis of the host vehicle, but rather it is only connected to the rear-axle via a spring. This unique design guarantees that the vertical ground pressure is absolutely constant at 1400 N, consequently yielding highly reproducible measuring results. The measuring-tire has a material, shape, and tread which closely resemble those of a normal aircraft- or car-tire depending on the area of usage. This gives friction-readings that closely correlate with true friction values that are received from aircraft- or car operations.
The Mk IV-S rear axle has the one of a kind ability to operate with flying start (i.e. start measuring while driving).
ASFT Measuring system is integrated into a wide range of different platforms to meet the demands of each different user viz., Portable & Trailer system.
T2GO Portable Continuous Friction Measuring Equipment, CFME ASFT has developed a highly versatile friction tester. T2GO, which can measure friction on any surface both dry and contaminated. It is ideal for measuring in areas where it might be difficult to get access to with a larger trailer or vehicle type friction tester.
T-5 & T-10 Trailer Continuous Surface Friction Measuring Equipment (CFME) has proven to be an utmost reliable tow-behind surface friction tester. Small trailers have a tendency to bounce and ASFT's uses a highly sophisticated suspension system that results in a trailer with balance, stability, excellent road handling, and reliable measurement.
Application
ASFT is manufacturing and developing Friction Tester for Road and Runway. Measuring surface friction is very important to ensure acceptable road/runway-conditions for all vehicles to travel safely.
Products Covered
Portable Surface Friction Tester
Trailer Surface Friction Tester