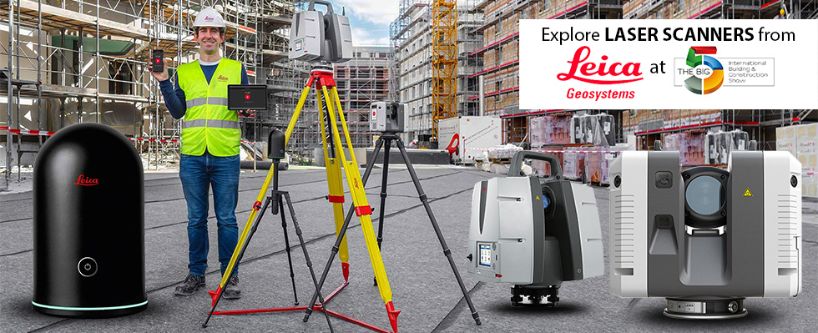 Explore GNSS HDS scanners from Leica at the Big 5
The Big 5 has been bringing together the global construction community for more than 40 years for exploring the business opportunities for the construction industry laid out in the Middle East, South Asia and Africa. The event has been launching hundreds of thousands of od products into the region and serves as a platform for facilitating partnerships, reconnecting with the clients, best practices of the industry and for propelling international and local businesses into the market. This exceptional event works as an unmatched platform professional in the field for growing, connecting and be successful. Last year, this prestigious exhibition was put on hold due to the sudden outbreak of the global pandemic and after a year it is finally back to unite the global construction industry physically by taking all the safety precautions to provide each and every visitor and exhibitor with a perfectly safe environment. You can meet with new suppliers, discover innovative products and learn from the experts of the industry. Like every year, this year also Dutco Tennant LLC will be participating in this global event to showcase our exceptional product lineup for the construction specialties and the civil infrastructure department in collaboration with our supplying partners. Over the three days, we along with Leica Geosystems have planned a plethora of events for you.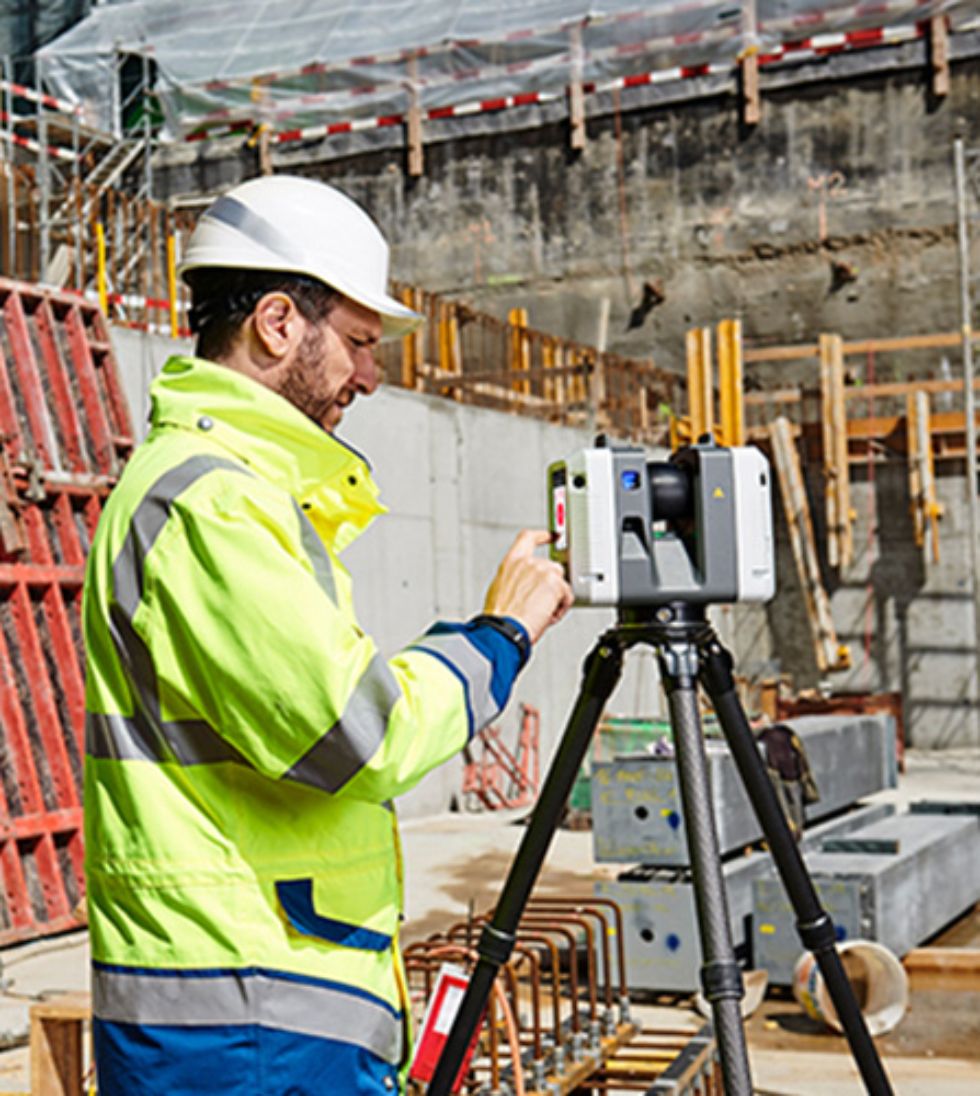 Leica Geosystems has revolutionized the world of survey and measurement for around two centuries and they are known for creating solutions for professionals all over the planet. They are renowned for their premium line of products along with innovative solutions development. Leica's solutions are trusted by professionals from several industrial fields like construction, manufacturing, aerospace, defense, security and safety. This year, what can you expect to see from Leica Geosystems at our stall?
Laser Scanners
Surveying scanners can be used for several quality surveying applications with the traditional surveying instruments, With the help of the 3D scanners, the surveyors can collect multiple amounts of exact 3D laser points from remote sites in the form of 'point cloud' image which offer fast surveying solutions points which are unreachable and intricate geometrical detailing. 3D Laser Scanning is gaining immense popularity as a tool for the collection of vast amounts of accurate spatial data within a short amount of time. The revolutionary range of GNSS HDS scanners from Leica will go on display. Explore the BLK360, RTC360, Leica ScanStation P40 / P30 and others live in action.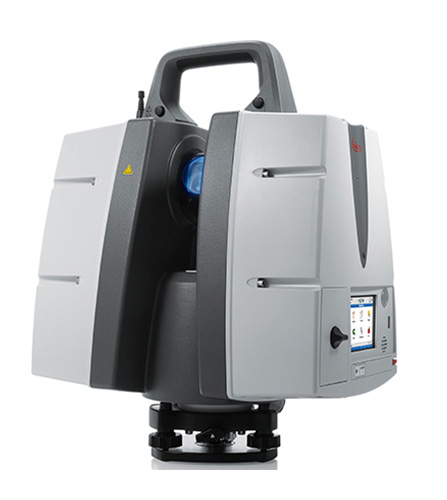 There will be a whole bunch of fun activities for you which we have planned all through these events packed three days. So don't forget to get yourself registered and visit us from 12-15 September 2021 at the Dubai World Trade Centre at Stall - 7D301.
Get a Quote