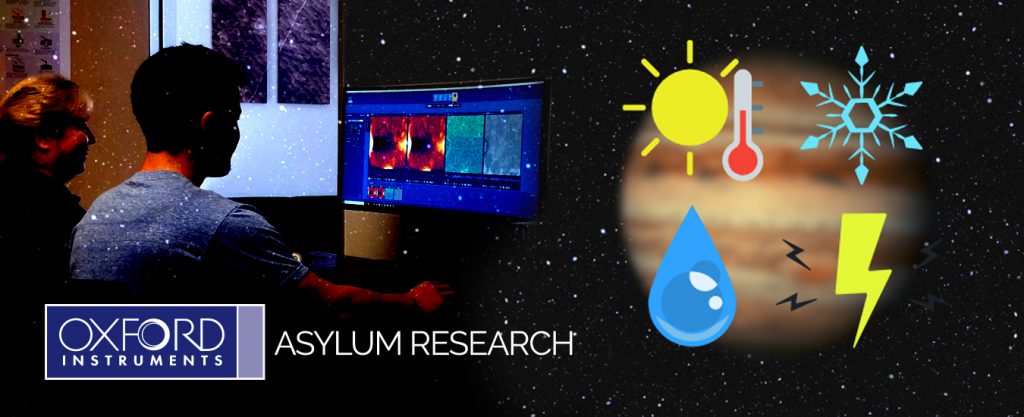 Get introduced with state-of-the-art AFMs at ARABLAB
The ARABLAB is an exciting exhibition where the newest technologies of Science and Analytical solutions are exhibited to the thousands of global customers who visit this reputed show from all over the world. In this show, products from a wide variety of diversities like Medical & Pharmaceutical, Scientific Instruments, Research & Development, Ayurvedic & Herbal, Natural & Organic industries are showcased. For exhibitors, this is an exceptional platform to introduce their newest innovations and for buyers, this works as a great platform for checking out the trending technologies which can help them to renovate their laboratory. Dutco Tennant LLC believes that the field of science and technology can never be stagnant and the market demands are always growing rapidly so to cater to this, we always keep updating our product range to meet the ever-increasing market demands.
Being a part of Oxford Instruments Group, Asylum Research specializes in manufacturing atomic force microscopes for academic research and industrial R&D. Since 1999, they have continuously worked to develop high-performance AFMs, more useful AFMs and easier to use AFMs. They work with clients to understand their problems and goals and then help them to develop a plan to help solve them and achieve them. This leading range of Atomic Force Microscopes is delivered in the Middle East and GCC region by Dutco Tennant LLC. At ARABLAB we invite you to explore life and get all your queries answered by our experts live.
Jupiter XR AFM
Jupiter XR Atomic Force Microscope is the first and only large-sample AFM that offers both high-speed imaging and extended range in a single scanner. Jupiter offers complete 200 mm sample access and delivers higher resolution, faster results, a simpler user experience, and the versatility to excel in both academic research and industrial R&D laboratories.
Key Features –
Higher resolution than any other large-sample AFM
Extended range 100 μm scanner is 5-20× faster than most other AFMs
From setup to results, every step is simpler and faster
The modular design adapts to your needs for maximum flexibility
Cypher S AFM Microscope
Cypher S is the base model of the Cypher AFM microscope family and was the first commercially available fast-scanning AFM, and to date, it remains the only full-featured fast-scanning AFMs that are compatible with a complete range of modes and accessories. Cypher AFMs have also earned a reputation for easily achieving higher resolution than other AFMs. It is a great choice for both materials science and life science research for ambient measurements in both air and liquids.
Key Features –
Routinely achieve higher resolution than other AFM microscopes
Fast scanning with results in seconds instead of minutes
Every step of the operation is simpler for remarkable productivity
Small footprint in the lab, huge potential to grow in capability
The support that goes above and beyond your expectations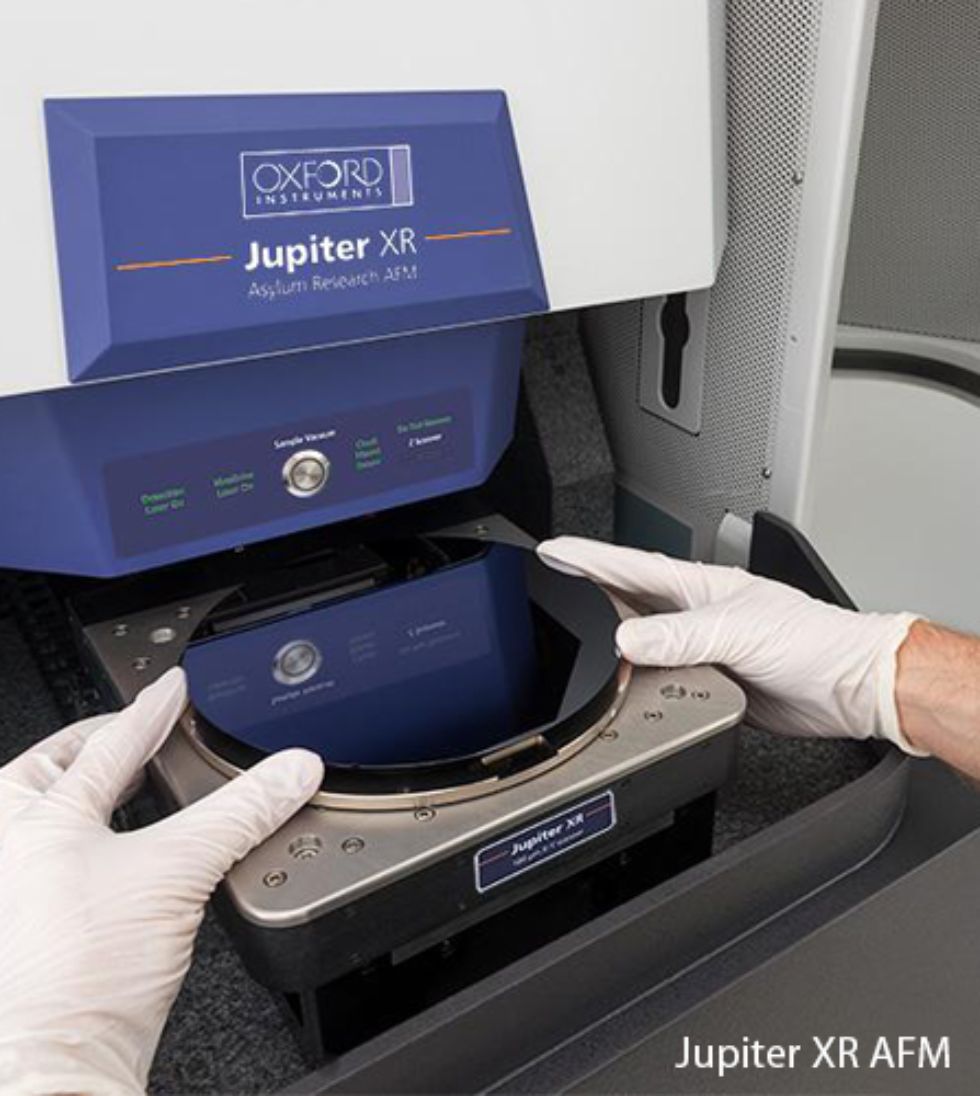 MFP-3D Origin AFM
The MFP-3D Origin offers high performance and quality at competitive pricing with the most low cost AFMs. Origin marks the intersection of performance and affordability and offers high-resolution imaging, supports large samples, most imaging modes, and many accessories.
Key Features -
Easily the best research-grade AFM at this low price point
Offers High performance
Ease of use and a rugged, reliable design make it great for busy labs
Modes and accessories that take you beyond topography
Easily upgradable for additional functionality
Unmatched customer support worldwide
Get a Quote