ATT INNOX BRINGS WITH THEM AN UPDATED RANGE OF DRAINAGE SOLUTIONS AT BIG 5
The annual meeting place for both local and international building and civil engineering professionals, the BIG 5 is the largest trade fair for the construction sector and is an exceptional platform for companies and organizations to promote their products, services, and innovative technologies as well as meet decision-makers, investors, buyers from all over the world. Dutco Tennant LLC will be displaying their latest products for the MEP Supplies division in this event from in collaboration with ATT INNOX.
ATT Inox is one of the largest producers of stainless steel elements, mostly drainage systems. Their actions are based on the principles - sustained high quality of products and services, constant improvement and expansion of their range products as well as reliability and timeliness.  They work for customers in the food, chemical, pharmaceutical and a wide variety of construction and installation industries. They offer products and services that meet the highest standards through combining innovative projects with advanced technology, modern machine park and years of experience. Their solutions reflect the needs of the customers like on-site adaptation processes during product installation. Their team of specialists supervises each phase of the order completion from design, workmanship, and installation to assure the optimum performance of the end product.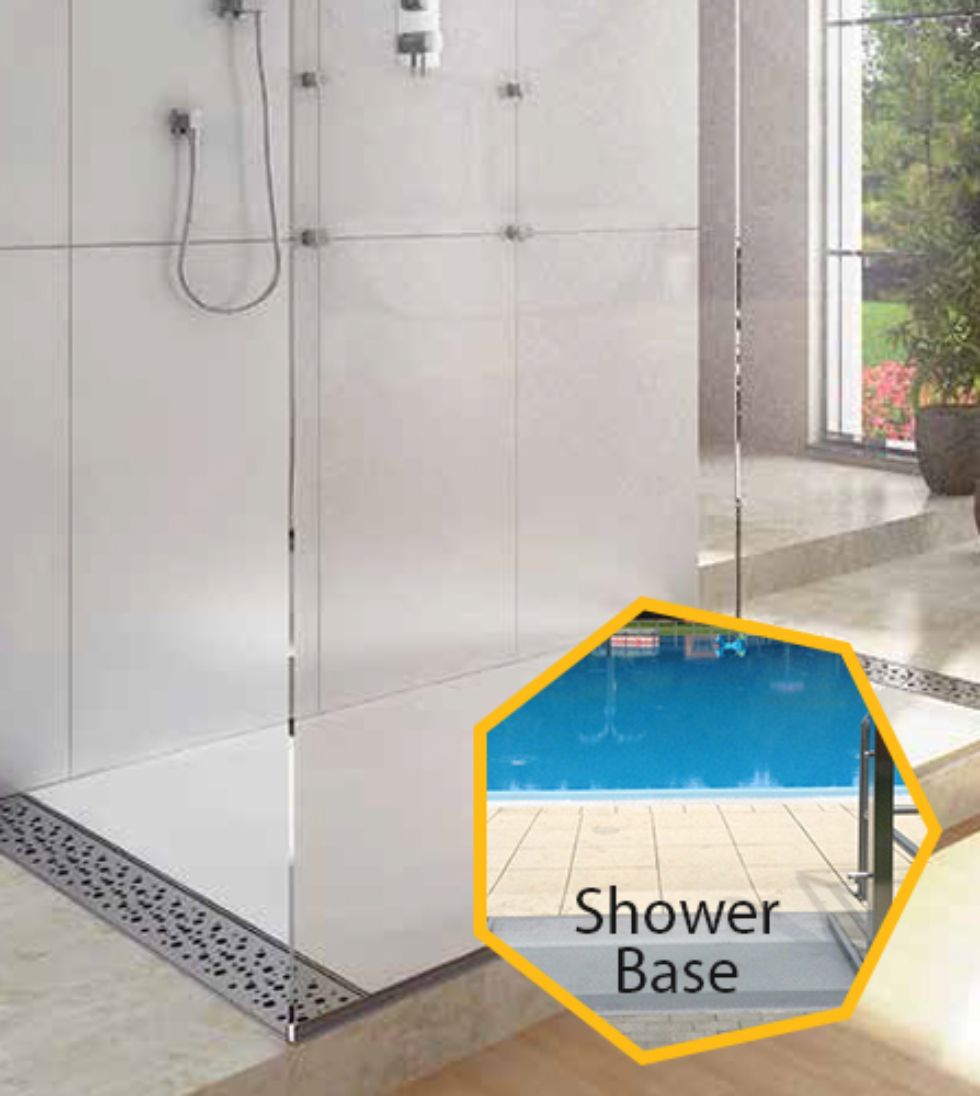 At the BIG 5 Dubai, ATT Inox will demonstrate the latest range solution and technologies for drainage.
SPA Channels
Channel drainage or linear drainage is a simple to design and install drainage system which is a popular choice. It is also an inexpensive option for surface water drainage compared to a typical point water drainage system and aesthetically, can be discreet, or a design statement. They consist of a channel and a removable grate and users can get additional accessories like sumps, end caps, and others. By using a channel rather than a mosaic of strategic points drains, users can reduce or even eliminate ponding and deal with heavy run-offs such as flash flooding and heavy downpours more effectively. The modern range of shower drainage solutions allows achieving more space in the bathroom tanks to integration shower area with the bathroom floor.
Bathroom Floor Drains
Drainage is a common problem for almost every household and builders. The drainage system should meet the toughest standard of hygiene and safety and for these reasons stainless steel is the best bet for floor gullies, drains, and gratings. It is high in corrosion resistance and has a smooth surface ensuring life long beauty and durability. Our Bathroom Floor Drains ensure easy, fast and efficient drainage are used both in public use places like (PA centers, swimming pools) and private bathrooms, rooms, basements. Our wide option of gratings can find customer approval in function and aesthetic features.
Shower Base
They are mainly used in the bathroom for disabled people in health centers, hospitals, rehabilitation facilities, sports centers, etc. They are extremely easy to install and clean, highly resistant to disinfectants, stainless steel surface ensures antibacterial protection. It is possible to enter the shower with a wheelchair and a comfortable and safe way.
Get a Quote