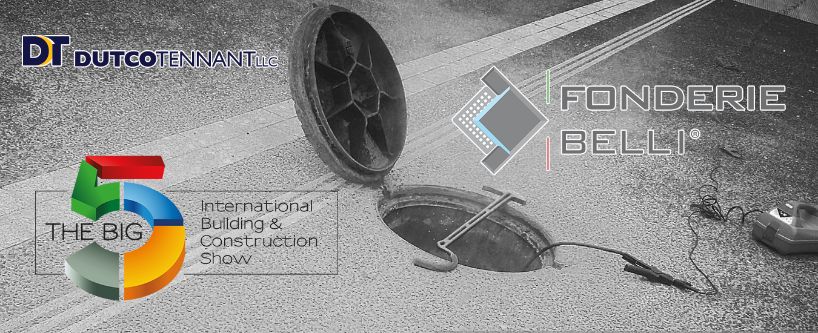 New Manhole Covers from Fonderie Belli at BIG 5
The BIG 5 Dubai has established itself as the largest and most important specialized exhibition in the region for the construction sector. It has become a major global event and a key platform that brings together exhibitors,visitors, experts, specialists, decision-makers, and investors in these vital sectors. It is the ideal opportunity to use as great investment opportunities as well as meet with experts and decision-makers from all over the world. In this grand event, Dutco Tennant LLC will be showcasing the Manhole Covers from FONDERIE BELLI at this event.
Specialized in the production and selling of ductile iron manhole covers, gratings, sea bollards, mechanical components, and PVC manhole steps, the company aims to respect the market and the customer requirements developing appropriate strategies, in order to realize innovative, reliable and qualitatively advanced products. With their view to ensuring continuous improvement, Fonderie Belli has chosen to follow the Quality Management System (ISO 9001: 2015) since 2000. They pay particular attention to the creation of customized products both in the structure and design in order to give customers their best in terms of technological innovation of the products.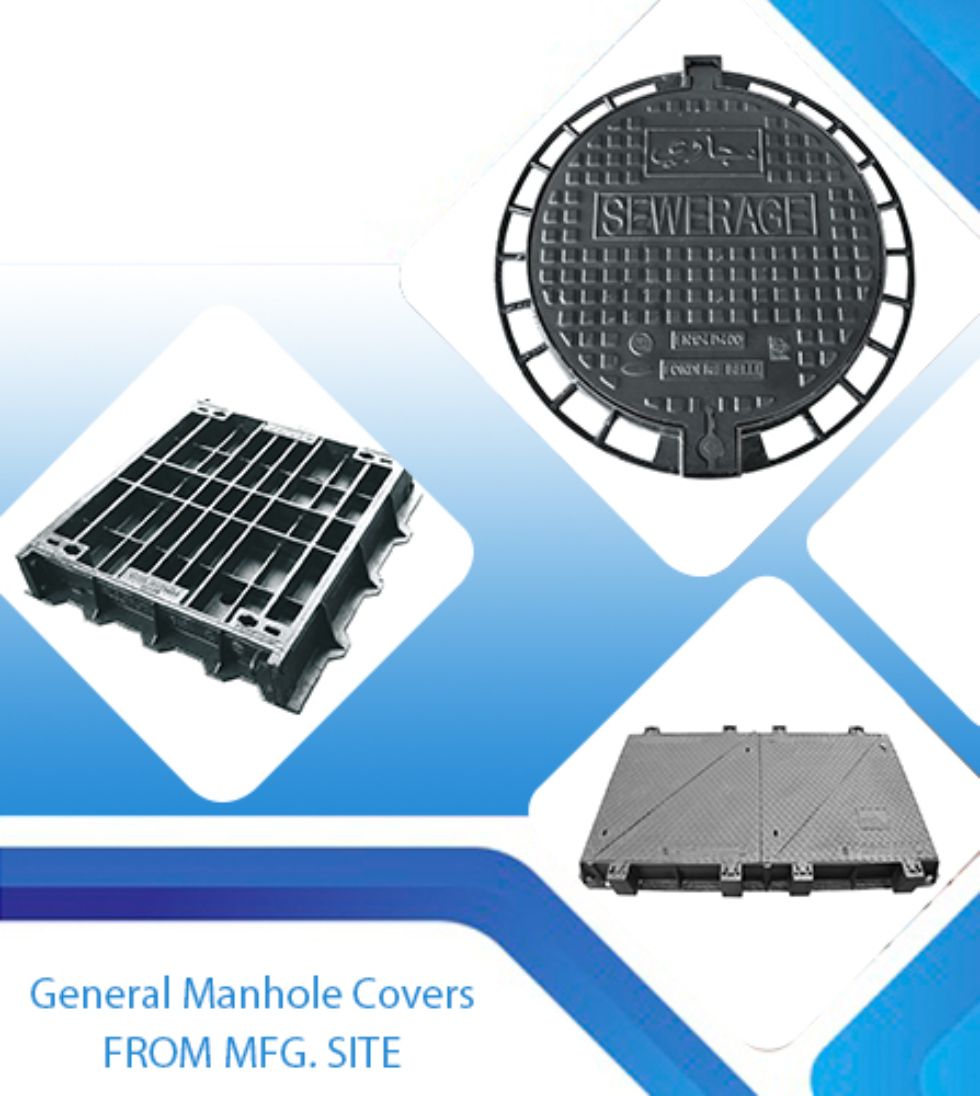 At our stall in The BIG 5, you will have the chance to experience the advancements in Manhole Covers from Fonderie Belli.
Manhole Covers 
The removable plate that forms the lid over the opening of a manhole is known as a manhole cover. The opening is large enough for a person to pass through that is used as an access point for maintenance and other work on an underground utility vault or pipe. It is designed to prevent anyone or anything from falling in and also keeps out unauthorized persons and materials.
Types:
Ductile Iron Manhole Covers for Municipalities
Ductile Iron Grates
Special Pieces
Channel and Grates Drainage Ductile Iron
Pavement Drainage Inlet Ductile Iron
Ductile Iron Bollards for Mooring Ports
Get a Quote