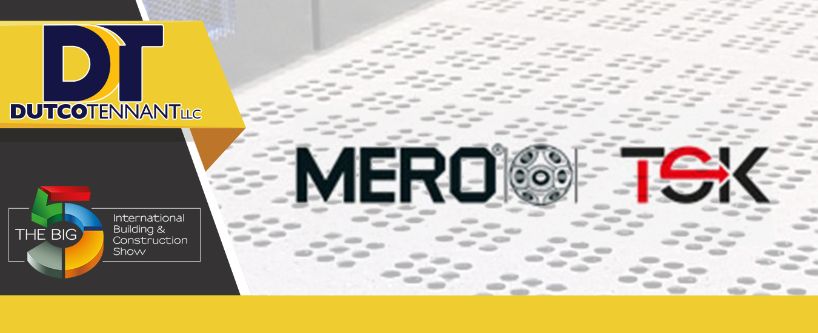 LEARN HOW RAISED ACCESS FLOOR CAN REDUCE THE HASSLES AT THE BIG 5
BIG 5, the largest and most important trade fair in the region commits itself to pursue an advanced world with the latest technologies for the construction sector. It has been growing every year, attracting more sponsors, partners, experts, and government organizations. It provides a forum for all attendees to learn more about the latest innovations, technologies, and advances in research, regulatory information and other developments in the construction sector. In this event, Dutco Tennant LLC wants to introduce their recent product additions to their inventory for the Construction Specialities sector from Mero.
Started in 1928, in Berlin Germany, the MERO Company is a globally known brand today and is highly recognized for its impeccable products. From the idea of offering economic and innovative, customized solutions for the construction sector by using industrially prefabricated elements, the "MEngeringhausen ROhrbauseise" (tube/node construction) was developed.  MERO-TSK has been offering a wide range of construction elements that are distributed not only as individual product lines but also as packages or part turn-key solutions. The philosophy of transferring natural laws into construction technology has continued to shape the aims and methods of the company implementing state-of-the-art technologies in design, manufacturing, and construction.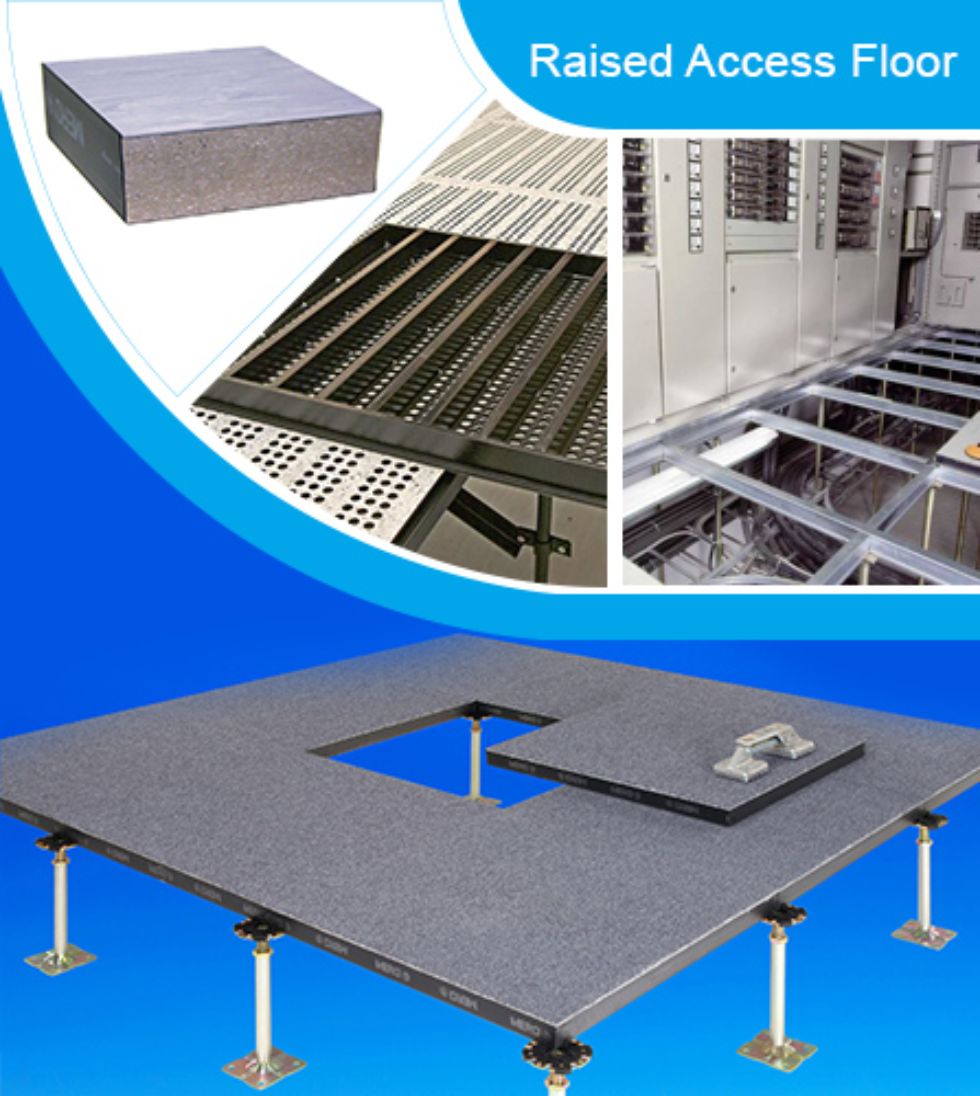 To learn more about their Raised Access Floor, you should definitely visit our stall at The BIG 5.
Raised Access Floor
A raised floor is a type of elevated structural floor that is supported by a metal grid and allows cables, mechanical facilities, electrical supplies and wiring to run beneath it. It is generally used in data centers, telecommunication environments, military command centers, and modern office buildings. Often there is additional structural support and lighting that allows for a crawl space or walkway underneath. A raised floor is a common way to cool a building by using the empty space beneath the raised floor as a plenum chamber to dispense conditioned air.
Advantages 
High flexibility
Easy installation of additional equipment and supply lines
Variable construction heights, more than 2 m on request
Huge installation plenum
Easy handling of the panel material
Good fire protection properties
Good sound absorption values
Suitable for the application of various floor coverings
Possible additional functions
Sound absorption
Air ventilation
Floor heating
Get a Quote