LEARN MORE ABOUT WELL END BALL VALVES DIRECTLY FROM THE EXPERTS OF VEXVE HERE AT THE BIG 5
The largest trade fair for construction the BIG 5 Dubai is held over four days once a year which allows the visitors to meet both the international and local building and civil engineering professionals and explore the latest technologies and products for the construction sector. It covers the full construction cycle and gives the visitors all-in access to the region's top buyers and distributors. Dutco Tennant LLC wants to put in display its trending products for the MEP Supplies section from Vexve at this spectacular event.
Vexve is a well-known name over the globe as a leading supplier of valve solutions for heating and cooling needs in urban and industrial environments. Vexve's valve and control products which are developed for demanding applications together with their hydraulic control solutions are used in district energy networks and power plants in addition to the heating and cooling systems of all sizes of buildings. Over the years they have expanded and grown to become a leading player in their field both in terms of product range and expertise. They are known for high quality, fast deliveries, superior customer service, and technical expertise.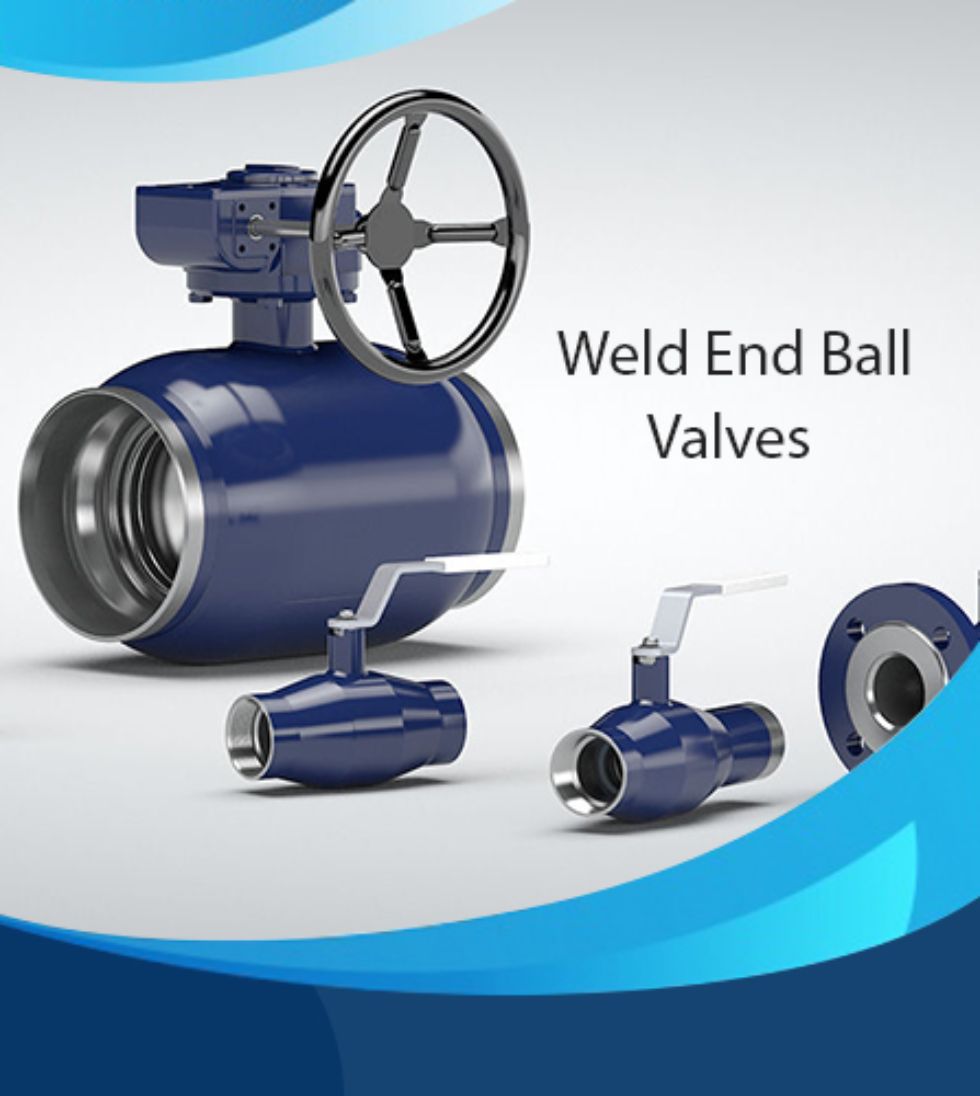 Get ready to see their exemplary range of Weld End Ball valves at our stall in the BIG 5.
Ball valves have proven their worth in many applications as very reliable and compact shut-off valves.  Types of valves like 2-way, 3-and 4-way ball valves in conjunction with various spherical bore sizes can be combined depending on the application and use. Ball valves with weld ends and actuators offer a clean and cost-effective solution for automation by direct mounting on the flange. Return valves are offered with various unions and a variety of valve springs for different opening pressures. The needle valves are equipped due to their simple and complex construction with rotatable metal valve cone and are suitable both as a quantity control valve as well as for shutting off purposes.
Applications 
District heating networks
District cooling networks
HVAC side of heating and cooling systems as well as compressed air and oil networks etc.
Characteristics 
fully welded construction
lightweight
easy to insulate
space-saving design
easy to install and use
maintenance-free
long service life
Get a Quote