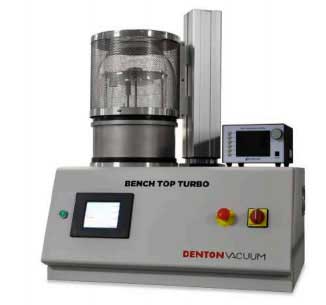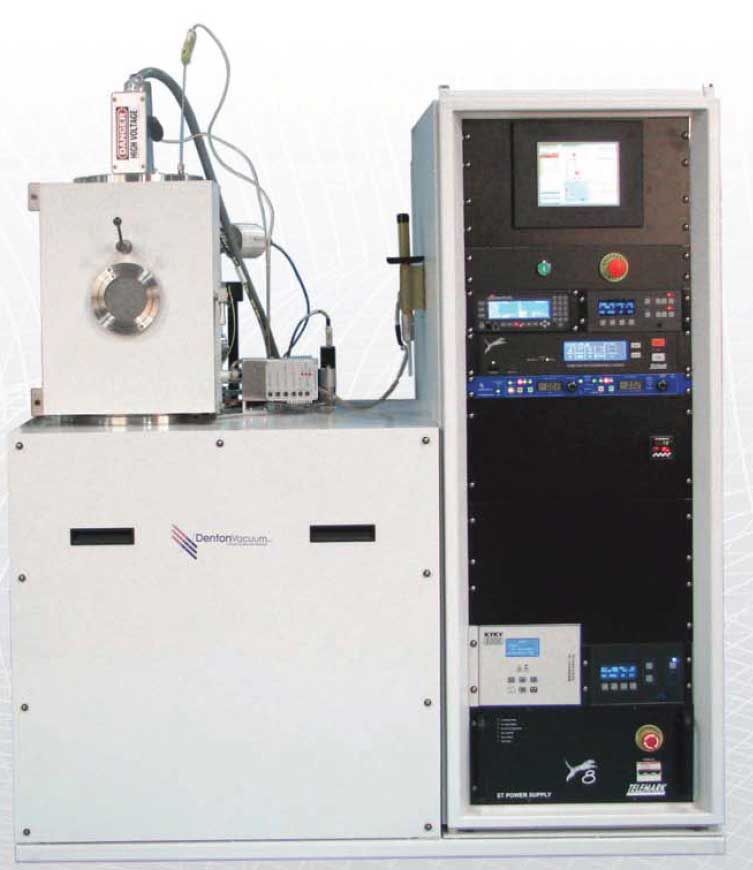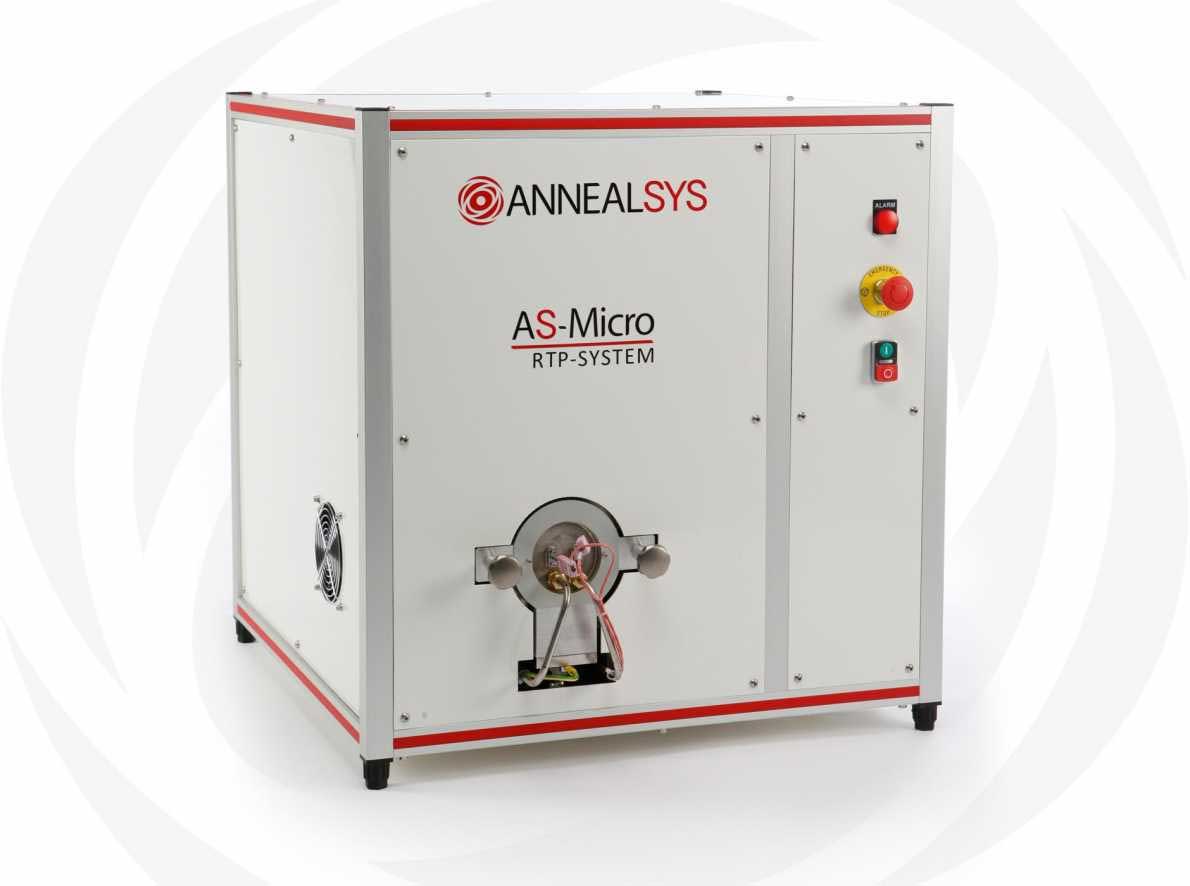 Explorer Thin Film Coating Deposition Solution for E-beam, Magnetron Sputtering & Thermal Evaporation
The Explorer platform is a versatile high-vacuum R&D and pilot production platform that can be configured for electron beam (e-beam) evaporation, resistance evaporation, or magnetron sputtering. Ion-assisted deposition is available as an option in all three configurations. The Explorer is available in a semi-manual mode or can be upgraded to a fully automatic mode with one-push button automation to reduce system downtime.
With a flexible chamber size, the Explorer can accommodate substrates as large as 8 inches. The sputtering configuration accommodates DC, Pulsed DC, and RF sputtering with co-sputtering capability.
The Phoenix in-line system offers high throughput for large volume production, and supports both planar and 3D component processing. This system can accommodate RF, AC, DC and pulsed DC sputtering as well as PE-CVD processes, and substrates or pallets up to GEN 3.5 glass size (600mm X 720mm).
The Phoenix in-line automation conveys a flat pallet or carrier through the system's linear chambers. The system can be configured with Denton's proprietary optical process control system or color control system (patent pending).
The Rapid Thermal Processing (RTP) / Rapid Thermal CVD (RTCVD) systems can process samples from few mm² up to 200 mm diameter. These versatile machines can performed a wide range of processes from contact annealing to chemical vapor deposition of graphene or h-BN.
Direct Liquid Injection (DLI) vaporizers for the utilization of the widest range of chemicals including low vapor pressure and thermally unstable precursors. These machines offer multi process capability inside the same process chamber : CVD, ALD, MOCVD, pulse pressure CVD, RTP, RTCVD. This unique feature offer unlimited capabilities for the development of new materials.
APPLICATION
Denton Vacuum's thin film deposition technologies provide superior performance in applications such as precision optics, lift-off and step coverage, dual-sided laser facet coating, indium for wafer level packaging, diamond-like carbon, metallization and medical coatings.
Solutions include options for contact coating, gold coating, DLC (diamond-like carbon) coating, AR (anti-reflective) coating, HR (high-reflection) coating, indium bump, bio-compatible hard coating, optical filters and sample preparation.
RTP : Implant annealing,Ohmic contact annealing,Diffusion of dopants, Densification and crystallizationOxidation, Nitridation,Selenization, Silicon carbonization Market Segment : Academia (Universities), Research Labs, Semiconductor-Photovoltaics, Metallography
Products Covered
High vacuum sputtering system
High vacuum evaporation and sputtering system
High-vacuum Thermal & e-beam evaporation
High performance magnetron sputtering system
RTP and RTCVD Processes -Deposition
DLI Process for deposition in ALD and CVD mode