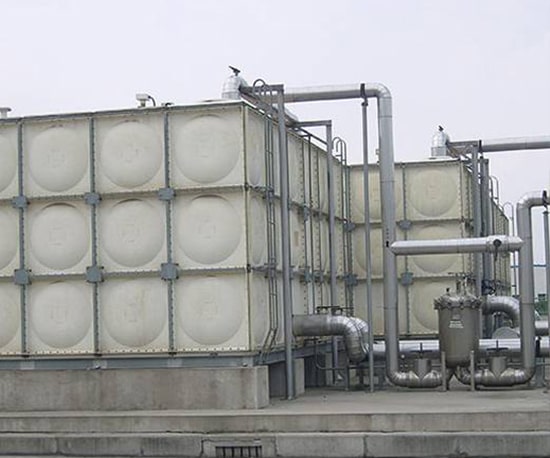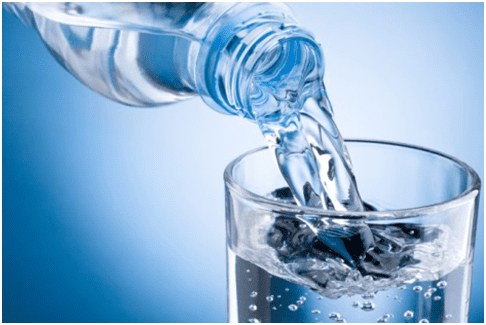 Drinking water, also known as Potable Water, has to go through a series of treatments in order to remove or to decrease the number of certain impurities to be safe for human consumption. Water filters, purifiers, and disinfection are important in order to ensure that water quality is safe and is as per required by local regulations and as a complete water treatment supplier in Dubai, Abu Dhabi, Sharjah and the whole of UAE, Dutco Tennant is capable of providing you with this wide range of water treatment solutions.
Our supply of water filtration and purification systems includes filtration, reverse osmosis, ozone and disinfection systems such as chlorine and UV. To protect our system while going through these series of filtrations and disinfection, we must at the same time protect our systems including the lines and equipment from corrosion. Therefore Dutco Tennant is also a trusted potable water treatment chemical supplier in Dubai and the whole of UAE.
As we take pride in our effective domestic and drinking water treatment programs, we see to it that our water treatment services are designed in order to specially cater to your system and operational needs. For domestic water including the potable water treatment, corrosion inhibitors and disinfection are always advised in order to ensure that there is no risk for corrosion and microbiological activity within the system. Corrosion will lead to leakage and microbiological activity will lead to contamination therefore these two must be monitored for all potable water treatment systems here in Dubai.
When proper treatment is done and the desired levels of parameters are achieved, it will increase the system's life and efficiency as well as give you the assurance that your water is safe and is free from contamination. Aside from performance chemicals, Dutco also has a complete set of solutions for all water treatment procedures (filtrations, UV, chlorine dosing systems, etc.), and our experienced personnel can help you decide on which treatment program will work best for you.
As a reputed water treatment and maintenance chemical supplier within the UAE, we supply water treatment chemicals that are NSF certified. Choosing a product certified by NSF lets you know the company complies with strict standards and procedures imposed by NSF. We are a company that offers food safety and hygiene water treatment solutions that will provide you with a comprehensive range of products that are specifically designed specifically to meet the latest food safety regulations of Dubai and UAE as a whole.
In case you still don't find what you are looking for or want to have more details, then please feel free to enquire us.