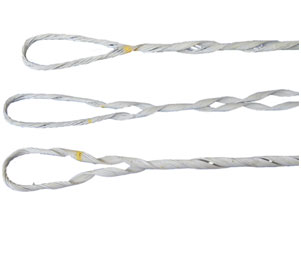 Description
Standard : BS 3288
Material : Steel
Mechanical Strength : 1330 kgs.
Galvanization as per BS EN ISO 1461
High Gripping Capacity and will not relinquish gripping power under difficult conditions like tension, impact or temperature extremes.
GUY-GRIP Dead-ends are intended for use on single wood poles associated with distribution construction. They are made of the same material as to which they are applied.