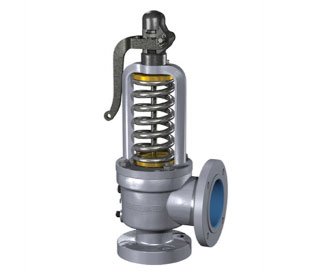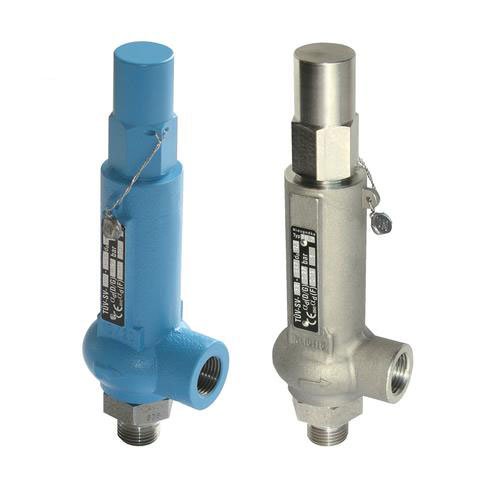 Safety Valves features for safe and smooth operation of the ship and also for the safety of its personnel.
There are systems onboard a ship which are operated by Mechanical, Pneumatics or hydraulics.
They are available in Straight pattern and Angle pattern with various material of Construction in Cast Iron / Ductile Iron/ Carbon Steel/ Bronze.
Construction
Size: 1/2" to 6"
Rating : DIN/ JIS
Straight & Angle Pattern
Mechanical, Hydraulic or Pneumatic Transmission
Design Std: As per Applicable code
End Connection : Flanged Drilled to DIN/ JIS, Screwed Ends
Cast Iron/ Carbon Steel / Stainless Steel/ Bronze