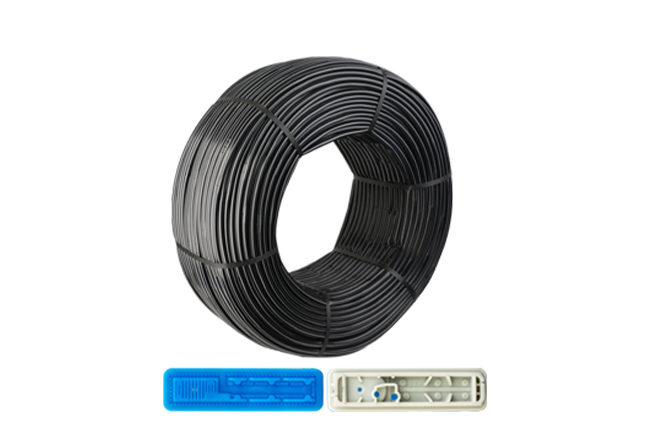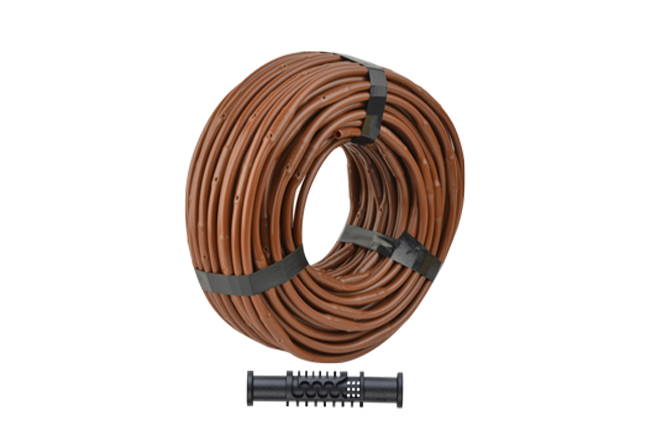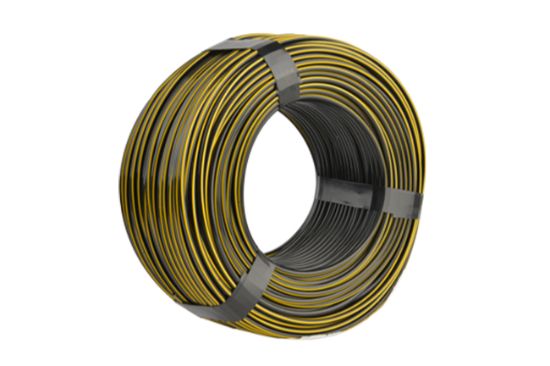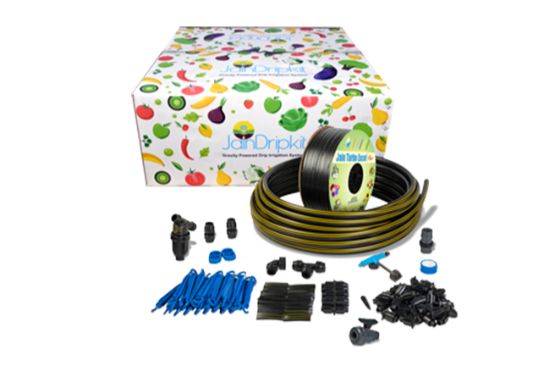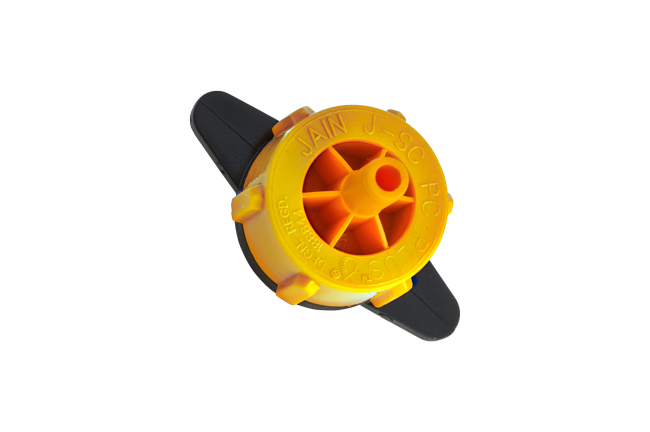 Online emitters / driplines are drip irrigation system solutions that are installed in the field to deliver the most optimized water irrigation performance. Plants tend to suffer from stress or strain mainly due to overwatering or underwatering.
With the help of online emitters / dripline installation, the delivery of measured water quantity can be done right at the root zone of each plant and that too at regular intervals. This method of irrigation allows the plant to receive precise levels of water and also eliminate the issue of water wastage.
We at Dutco Tennant LLC supply online emitters / driplines manufactured from high-quality raw materials that are reliable, durable and designed to meet the international standards.