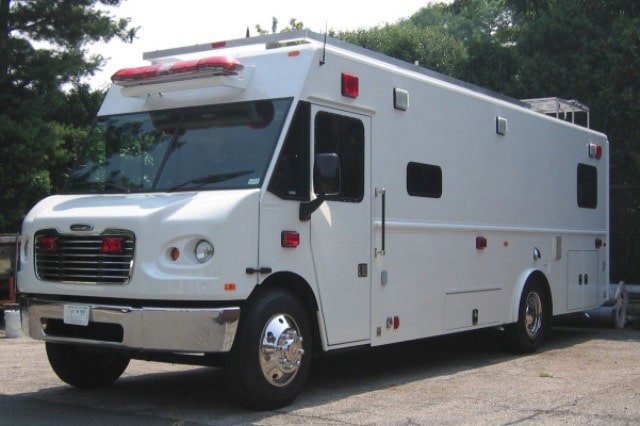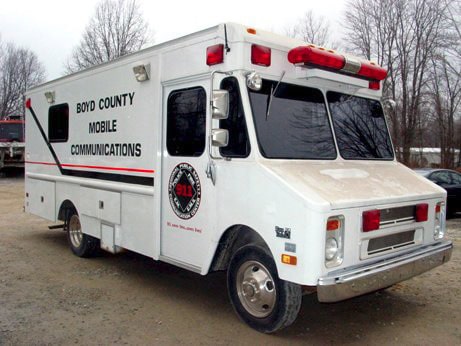 The Mobile Emergency Unit is a specialty vehicle. A Mobile command vehicles are used in a variety of situations across a multitude of industries.
When emergencies and natural man-made disasters occur a mobile command center becomes a vital component to any mission. Mobile command units are dispatched to a scene of an emergency to act as a hub for communications and relay time sensitive information.
Additionally, MCI can construct custom command trailers, trucks, & bus. The mobility of a self-contained trailer allows for the unit to be inserted wherever it may be needed most. Every mobile command center or trailer will have the capability of Data/Voice communications across any and all frequencies.
In order to allow for critical incident management, a mobile command center also have a comfortable and functional conference area.
APPLICATION
Mobile Emergency Unit
Command Center
Response Unit
PRODUCTS COVERED
Construction Mobile Lab.
Environment Mobile Lab.
Medical Mobile Unit
Modular Biosafety Lab.