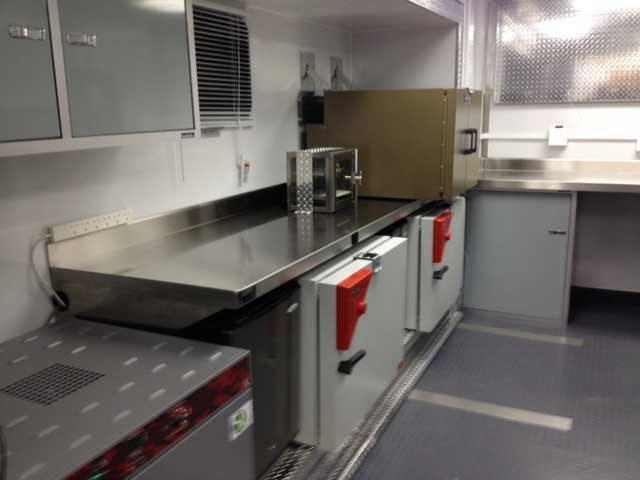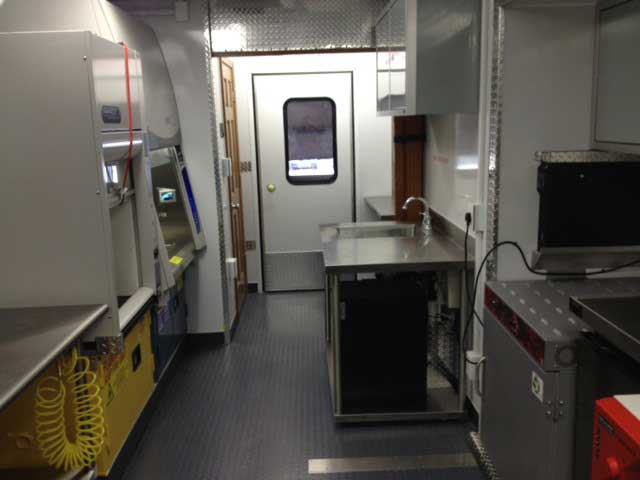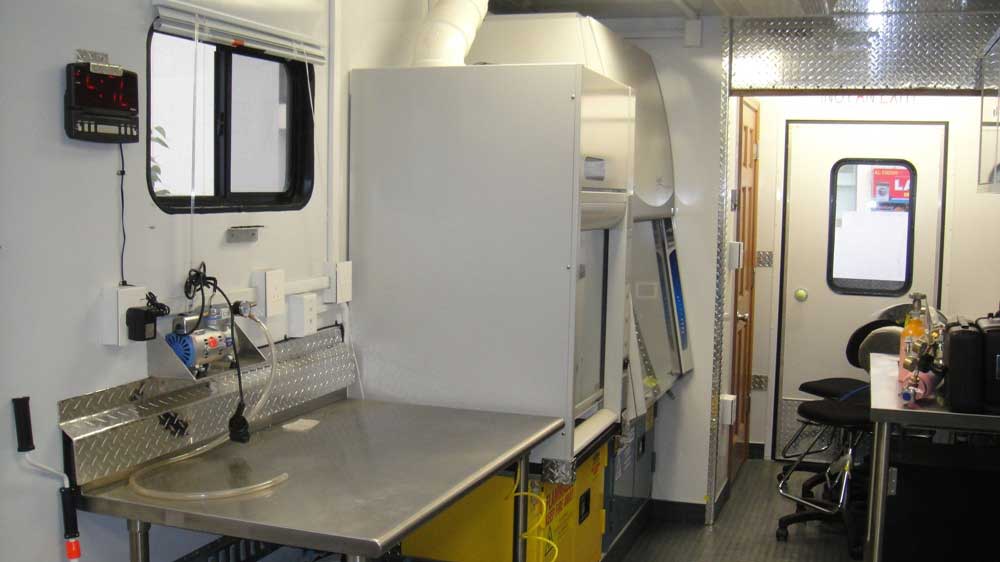 Mobile Environment Laboratory's ( Chemical Analysis Takes to the Road). Environmental lab remote from the site is capable to perform various type of analysis which otherwise would have caused inordinate and expensive delays between successive rounds of sampling. With a mobile environmental lab on site, synchronized sampling and analysis could be carried out expeditiously, enabling the concentration gradient and boundary of contamination across the site to be rapidly determined. Thus, a project that might have taken weeks to months using a fixed-base facility could be completed in hours to days by a mobile lab operating on site.
In general, on site analysis by the mobile lab provided an efficient means for assessing site contamination pursuant to subsequent environmental cleanup.
The mobile labs are equipped with a sophisticated instruments supplied with vibration free table and electrical system /generator to ensure uninterrupted supply for instruments.
Application
Environment Testing Lab
Air
Water & Waste water
Radiation
Chemical analysis of Soil
Products Covered
Construction Mobile Lab.
Medical Mobile Unit
Emergency Mobile Unit
Modular Biosafety Lab.