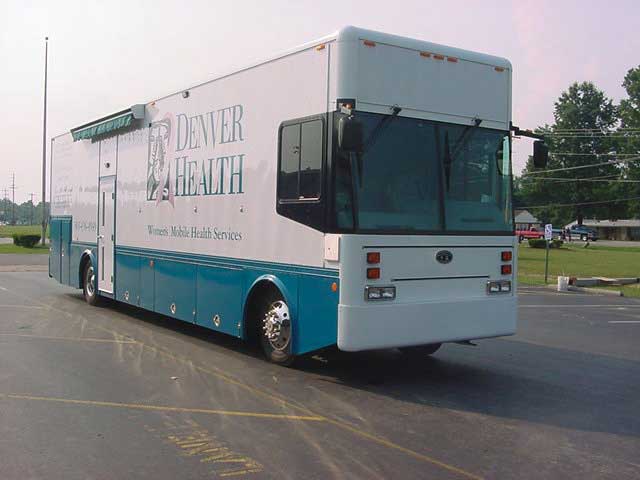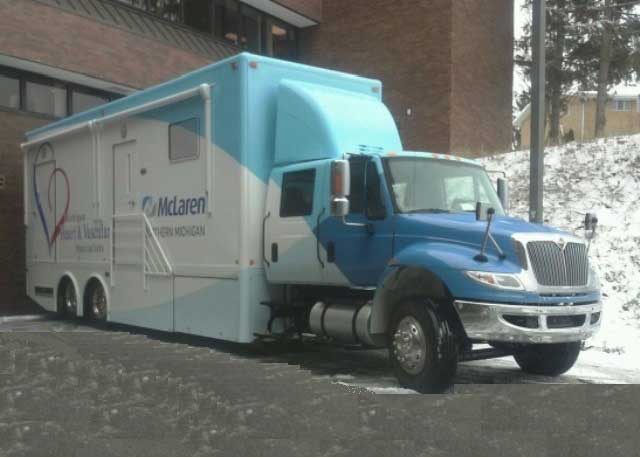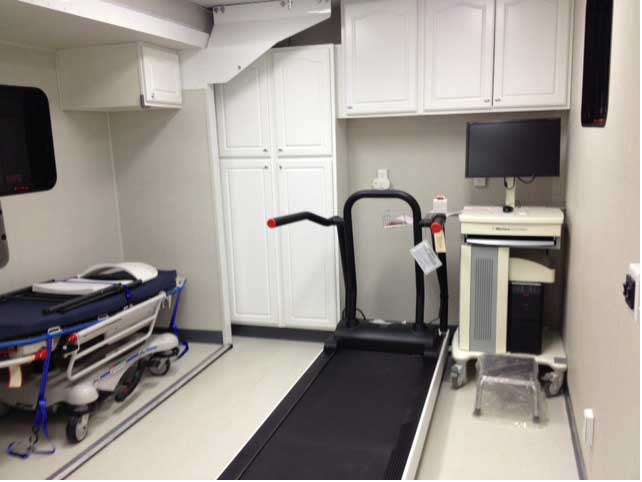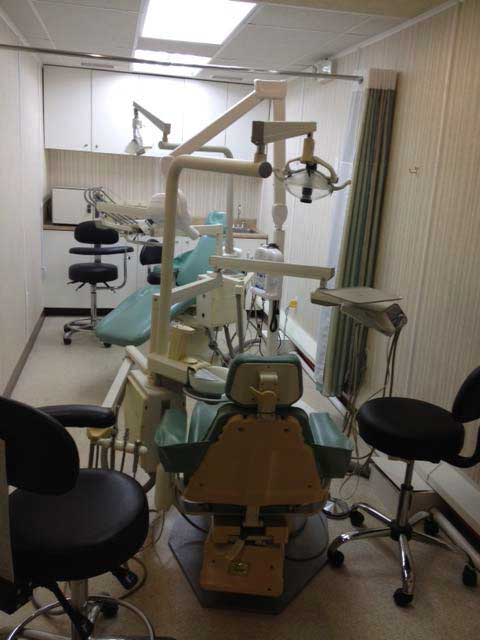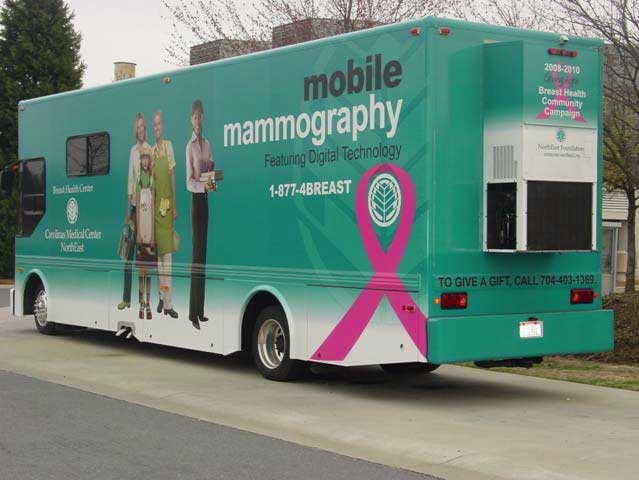 The Mobile Medical Unit is a hospital on wheels that offers a variety of mobile health services. A mobile medical unit is vital in medical emergencies in remote areas. MCI supplies mobile medical vehicles which are equipped with the necessary medical equipment and will enable your team to provide a fast response.
It is designed to provide ease of operation, safety, reliability and accessibility for repair and maintenance.
The Mobile Medical Unit can be customized as per client's requirement. The flexible design of mobile clinic on truck or trailer chassis are built & equipped to serve various clinic applications such as follows : X-ray diagnostic application , Typical clinic for GP, Mammography Unit , Blood Donation , Dental, Laboratory , Surgery/ ICU , Physiotherapy or any other specialized area in a hospital ( Cardiac, Diabetic, Pharmacy etc)
Units comes with built – in generators, air conditioning, heating system, water supply, work counters,cabinets, and a full array of medical equipment.
APPLICATION
Mobile Medical Unit
Clinic Coach
Dental Coach
Blood Bank Unit
Mamography Unit
PRODUCTS COVERED
Mobile Medical Unit
Construction Mobile Lab.
Environment Mobile Lab.
Emergency Mobile Unit
Modular Biosafety Lab.