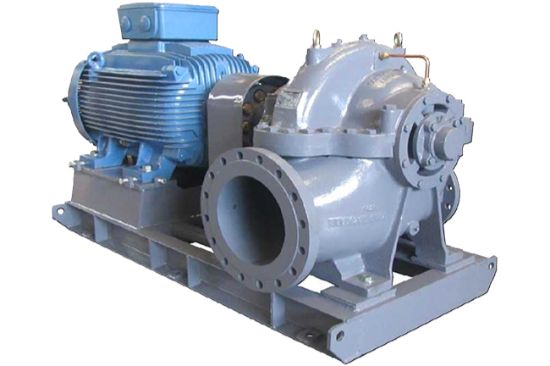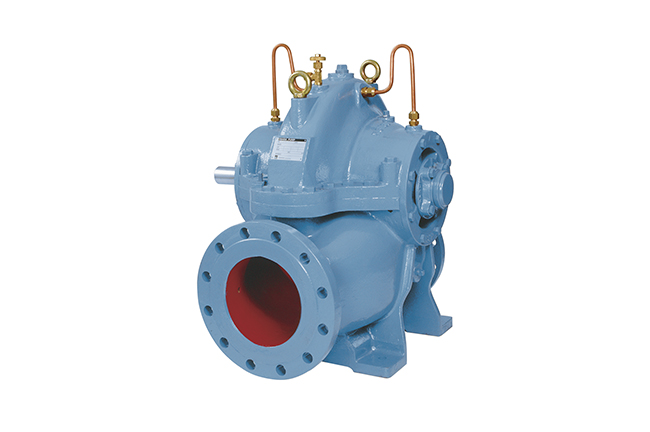 To support irrigation or river intake pumping operations, this horizontal split case pump is the perfect choice. With its compact design, this unit is very easy to install and allows minimal maintenance.
Its axially split casing enables easy removal of the top casing needed during servicing or inspection work. The rotating parts utilizes anti-corrosive materials and help in delivering optimized performance. It delivers a wide range of performance with head up to 150 m.
This pumping solution can be used for hot and cold water circulation, water supply, cooling water, irrigation, drainage, sprinkling and even for air-conditioning applications.