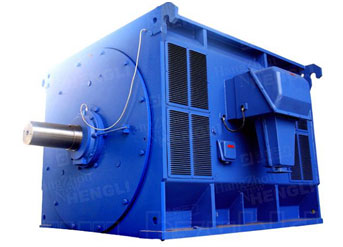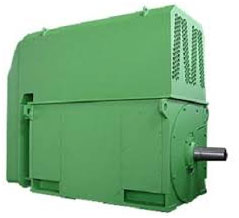 Quality MV & HV Slipring Motors favoured by heavy industry to drive large work machines, where dependability and operational security are of supreme importance. One thing which is more important to us is quality assurance, in accordance with DIN ISO 9001 standards. Quality assurance for us starts with specification-accurate building, choosing suitable materials, the making process and completes with the final check according to EN 60034, and the on time delivery as per agreed terms.
About MV & HV Slipring Motors:
We provide high-voltage electrical motor manufactured according to DIN ISO 9001 standards. Manufacturers have designed for all engineering applications and provide a commanding drive for all mills, pumps, compressors and blowers. If required, you can get MV & HV Slipring motors adapted for use with frequency converters. They are available from stock as cage and slipring motors. Motors have extraordinary made-to-order building. Plus, you can use it as mechanical adaptation of your present foundations with a base frame. You can adapt the junction-box system as per specifications. We provide motors with rotor building for heavy start and switching frequency. Our MV & HV Slipring motors designed by international manufacturers have double-rod constructions for high initial torques and low left over currents. They have sound-proofed designs and they have been optimized for efficiency thanks to the use of appropriate materials.
Features
Reliable insulation system
Superior operational features
Highly-efficient and low-power start-up
Superior motor control and excellent compatibility with protective equipment
Cooling characteristics suitable for pole changes
Scope of Production
| Range | Voltage | Frequency |
| --- | --- | --- |
| 500KW to 5000KW | 3300V to 13800V | 50 to 60 Hz |