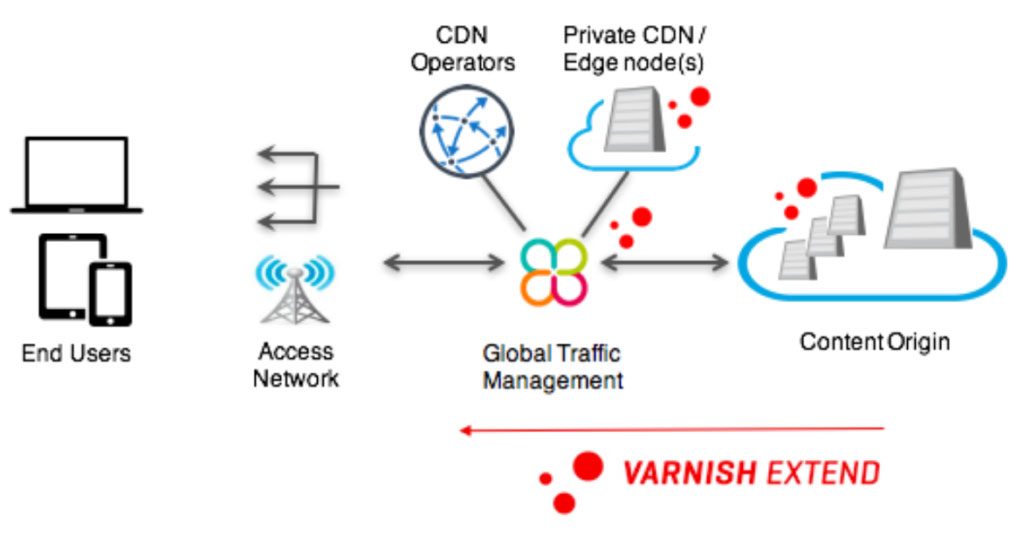 Private CDN comprises three functional services together that are empowered by the advantages of large scale cloud computing environment with advanced management and reporting.
Media Streaming
Provides expertise, technology and applications required to deliver live and on-demand streaming.
Service features include application flexibility, advanced user experience, powerful authentication, geo targeting and session limiting.
File Delivery
Handles all the object deliveries—including video, music, images, games, and software—enabling everything from streamlined software downloads to revolutionary online media products and services.
Service features supported are advanced contents control, powerful authentication, various types of traffic shaping, and application-based downloader.
Web Acceleration
Reduces Web page load times by optimizing the delivery of images, web contents and documents.
Service features include high performance caching based on the multi-core, multiple origin server supporting, fail-over supporting, and powerful purge.