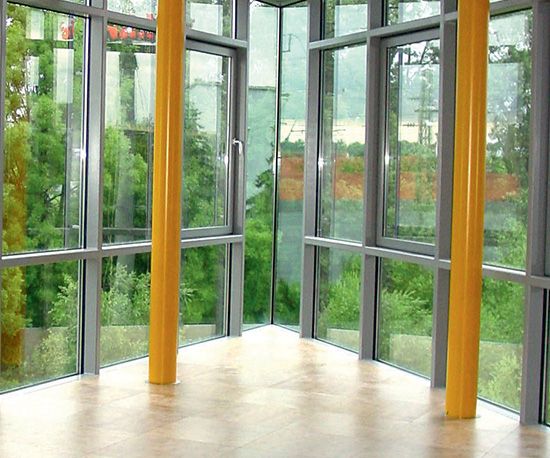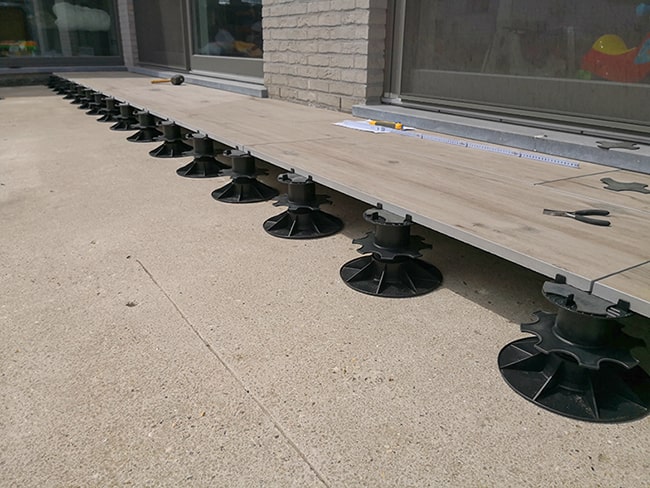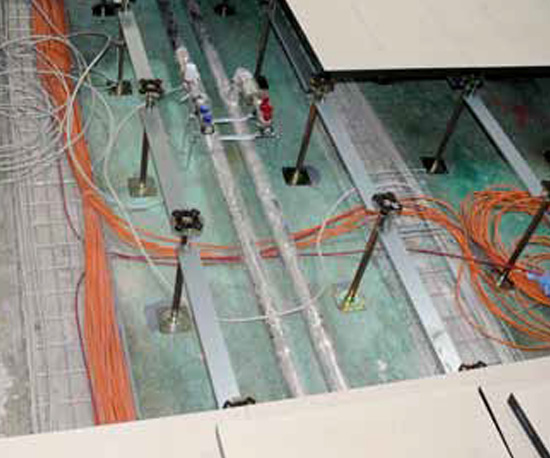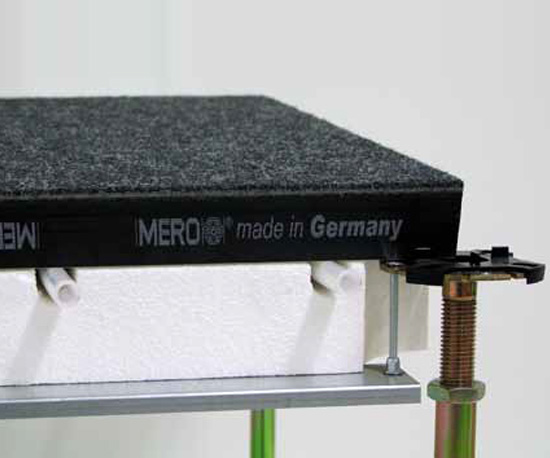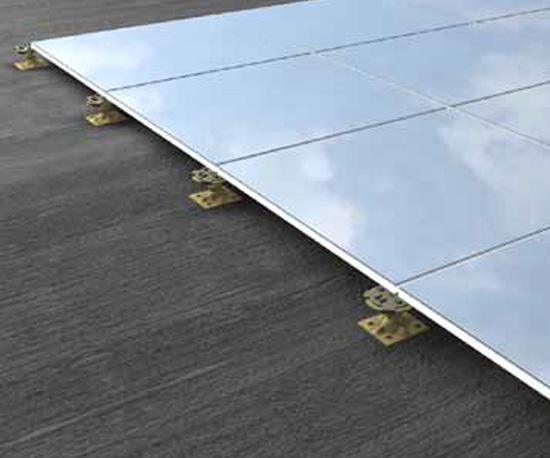 Adjustable pedestal support for roofs is a range of durable, lightweight decking and paving support units that have been designed for meeting the exact standards of finishing levels that are demanded by architects and users while they are specifying open-jointed decking and paving finishes. This range of units are having adjustable height and they incorporate slope corrector heads which are variable for a maximum of 5%. They are made from UV-resistant high-density polypropylene. A wide range of head attachments allows the gaps among the pavers to be varied and there also lies a joist batten holder which is found for securing the bearers for timber decking systems. Our supplied adjustable pedestal support offers lightweight and extremely cost-effective solutions when you are looking for decreasing the height of free-draining paving systems while in comparison with the traditional bedded permeable paving alternatives. These supports can also be found on composite and wooden boards. The joists are also required for fixing the boards. These are directly placed over the adjustable pedestal made up of plastic. The raised floor support can be found in many variants. You select one that suits your project the most.
We specialized in dealing with high-quality Raised terrace supports for wood plank floors and concrete tiles. The Raised terrace supports can be continuously adjusted in height from 1cm to 1m and can be delivered with special top plates for a solid and precise placement of the planks and tiles. The durability of the plastic and the solidity of the construction guarantee a smooth installation of the Raised terrace in all circumstances, and an unprecedented supporting power.
We have adjustable Raised terrace pedestals with different plates for Wood, WPC, Aluminum and Tiles. For larger Ceramic tiles, we have an Aluminum system as a solution to guarantee rigid and highly durable flooring product support. With more than 40 years of experience in the field, we can definitely get you the most value for money option in the entire region.
Raised Terrace Supports have the following benefits over traditional methods of Tiling/Wooden flooring:
VIDEOS
Benefits
Adjustable pedestals for raised terraces in wood, tiles, WPC
Adjustable from 10mm to 1000mm height.Load capacity 800kg/pedestal
Slope correction.
Operating temperatures of -40 C° to +75 C°
100% recyclable materials.
Flooring is lighter compared to traditional systems
No demolition costs
Easy to repair your balcony, roof or floor if there is a problem somewhere
Easy installation of electricity, cables under the terrace.
Easy and fast installation of the terrace (Modular system).
Reduces noise.
Provides an extra air insulation layer.
Wood, WPC,etc will last longer because materials can breathe.
Joints in between the tiles/wood,etc provides quick and natural drainage.
No damage to the waterproofing under the terrace
Easy to inspect and give maintenance to the underlying structure.