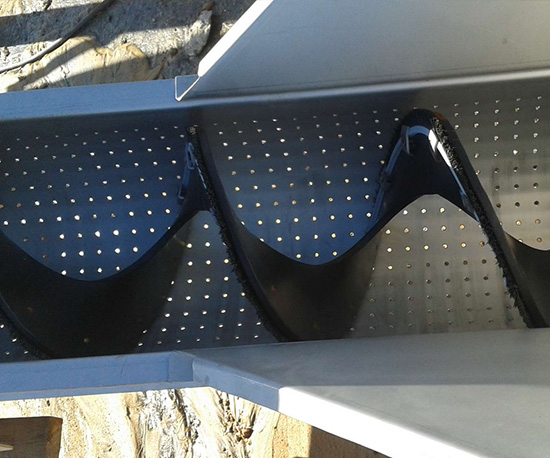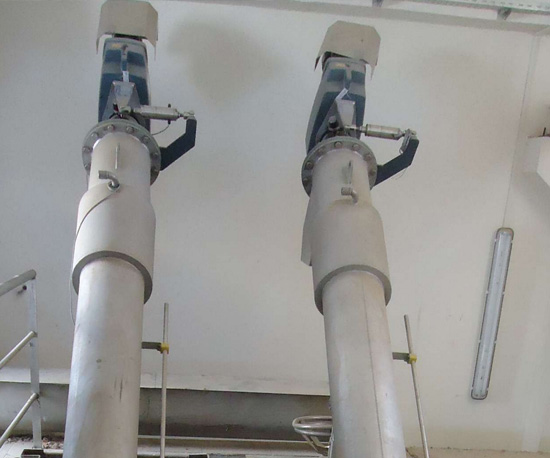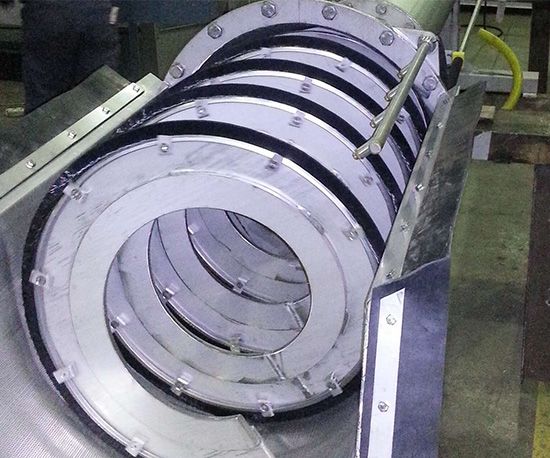 SCREW SCREENS
Screw screens are the model of fine screens which are generally used in the narrow channels. They are especially preferred in some industries such as brewing industry, textile industry, slaughterhouses, paper mills, etc. This type of fine screen system is a high-efficient system which protects the following equipment and enhances plant operations by removing solid wastes from treatment processes. Screw screens can be mounted at low angle according to wastewater channels or wherever they are placed. Screen filter type can be manufactured as perforated or wedge-wire. Screenings are moved up by a screw conveyor or removed from the system by a screen press. The mechanism works as timecontrolled, level-controlled, or both time and level-controlled. Sismat Uluslararası provides two types of screw screens:
• Basket screw screens
• Rotary drum screw screens.