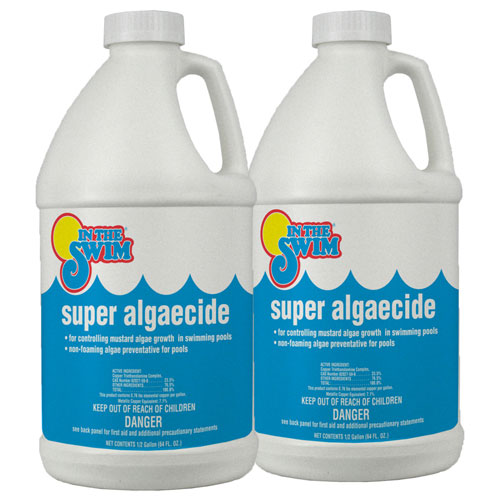 Dutco Tennant LLC is not just a leading supplier of industrial and engineering solutions but it is also a complete solution provider in the Middle East and GCC region. We have been working with a large clientele comprising of public and private companies and have worked with them on various infrastructural development projects which have been helping to build a modern world. For the past four decades, we have been earning a place of trust in the heart of thousands of customers around the world and have been a supporting hand behind various projects like schools, colleges, universities, offices, industrial plants, hospitals, museums, airports, shopping malls, etc.
We offer water and wastewater treatment solutions for various applications in industrial, municipal, commercial & defense sectors. For the efficient and cost-effective treatment of water, a complete end to end water management solution including a range of products is available. We offer various chemicals for water treatment. We are the leaders in supplying water treatment chemicals. All our products are tried and tested several times to check for safety and effectiveness. Due to our collaboration with leading manufacturers of the world we always offer you the best quality and most efficient products. Our procuring agents ensure to recheck all the products as per the parameters defined by the industry.
Algaecide is a very effective way to kill all types of algae in your pool and prevent them from growing back. Even against black, green and mustard algae, the non-metallic algaecide acts fast all-white being safe for swimmers. Algaecide is extremely easy to use for both in-ground and above ground pool and perfect for weekly pool maintenance. The concentrated formula will not stain and leave zero residues. In a matter of hours this high-quality, non-foaming copper algaecide eliminates most types of algae. This product is extremely effective and safe and makes it possible to swim immediately after treatment. Due to its high concentration, this algaecide is used in smaller doses but works faster than the competition.
Distinguishing specifications of this product : 
Non-metallic algaecide

Recommended for pools with high metal content (well water)

Ammonia-based

Designed to destroy all types of algae

Non-staining

Overuse can cause foaming and slippery walls/floors

A "wetting" agent prevents algae from bonding
For price details and other information feel free to contact us. We are always happy to help you out with the best service.