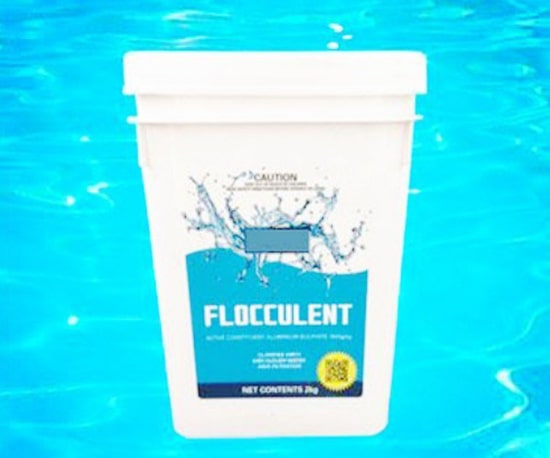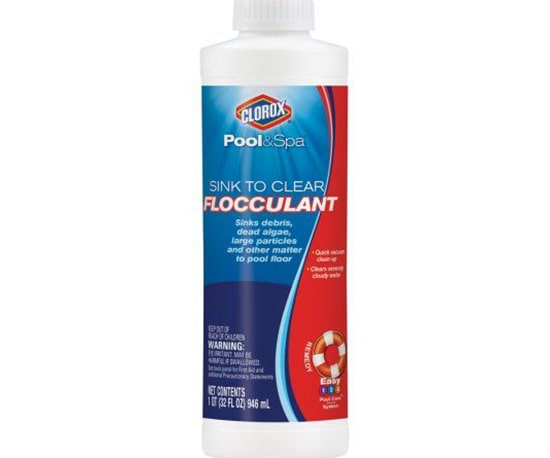 Dutco Tennant LLC is not just a leading supplier of industrial and engineering solutions but it is also a complete solution provider in the Middle East and GCC region. We have been working with a large clientele comprising of public and private companies and have worked with them on various infrastructural development projects which have been helping to build a modern world. For the past four decades, we have been earning a place of trust in the heart of thousands of customers around the world and have been a supporting hand behind various projects like schools, colleges, universities, offices, industrial plants, hospitals, museums, airports, shopping malls, etc.
We offer water and wastewater treatment solutions for various applications in industrial, municipal, commercial & defense sectors. For the efficient and cost-effective treatment of water, a complete end to end water management solution including a range of products is available. We offer various chemicals for water treatment. We are the leaders in supplying water treatment chemicals. All our products are tried and tested several times to check for safety and effectiveness. Due to our collaboration with leading manufacturers of the world we always offer you the best quality and most efficient products. Our procuring agents ensure to recheck all the products as per the parameters defined by the industry.
Flocculants are used in water treatment to reduce the turbidity of water. In the swimming pool, they are used when the water gets cloudy in order to settle the particulate matter in the water and help in getting these matters into the pool filtration system. This chemical is also known as pool floc and works like a super-powered version of the clarifier. Because of it, the particles in your pool coagulates and clump together.  Flocculant creates larger clumps that sink to the bottom of the pool, and cannot be removed by your filter and this is the only point of difference.
Swimming Pool Flocculants are common but there are other types of flocculants in forms of polymers usually used in Gray Water Treatment Plants, STP, and ETP.
Advantages of this product :
It works quickly.

It's effective. Those particles are clumped together by pool floc and it keeps them together until you remove them. No stragglers left behind making cloudy spots in the pool.

It's ideal for sand and diatomaceous earth (DE) filters.

For price details and other information feel free to contact us. We are always happy to help you out with the best service.