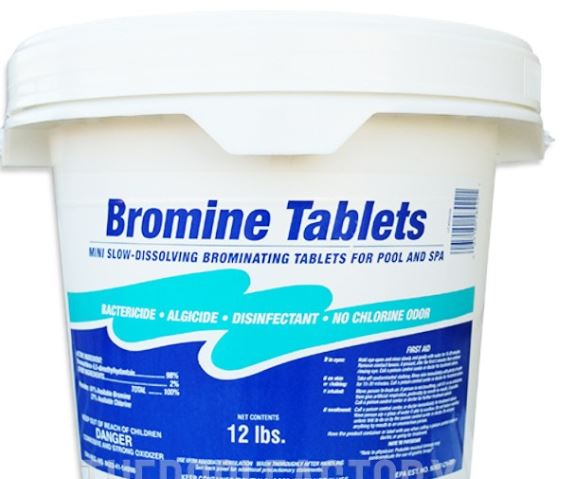 Dutco Tennant LLC is not just a leading supplier of industrial and engineering solutions but it is also a complete solution provider in the Middle East and GCC region. We have been working with a large clientele comprising of public and private companies and have worked with them on various infrastructural development projects which have been helping to build a modern world. For the past four decades, we have been earning a place of trust in the heart of thousands of customers around the world and have been a supporting hand behind various projects like schools, colleges, universities, offices, industrial plants, hospitals, museums, airports, shopping malls, etc.
We offer water and wastewater treatment solutions for various applications in industrial, municipal, commercial & defense sectors. For the efficient and cost-effective treatment of water, a complete end to end water management solution including a range of products is available. We offer various chemicals for water treatment. We are the leaders in supplying water treatment chemicals. All our products are tried and tested several times to check for safety and effectiveness. Due to our collaboration with leading manufacturers of the world we always offer you the best quality and most efficient products. Our procuring agents ensure to recheck all the products as per the parameters defined by the industry.
Bromine can be used in swimming pools for disinfection as well as in cooling towers as an oxidizing biocide. Like the swimming pool chlorine, bromine also kills bacteria and harmful contaminants in the water, but they react in a very dissimilar way in the swimming pool water. For sanitizing spas/hot tubs, Bromine is most commonly used as it is more stable than in the warmer temperatures. There is a huge range of advantages for using bromine, and it is very beneficial to many people having naturally sensitive skin. bromine produces a much less odor than chlorine, but it is harder to wash the smell of the chemical from our skin after bathing in a bromine pool or spa. Available in tablet form, Bromine should be added to the pool or spa water using a chemical feeder to dissolve the tablets.
Bromine is used most often in kid's pools for disinfection. The advantage of using bromine is that it is very beneficial to many people with naturally sensitive skin.
Distinguishing specifications of this product :
       

Kills germs and prevents algae growth

       

Perfect for bromine floaters and automatic bromine feeders

       

Produces no chlorine odor and makes water soft and smooth

       

Stable chemical used for disinfection.
For price details and other information feel free to contact us. We are always happy to help you out with the best service.