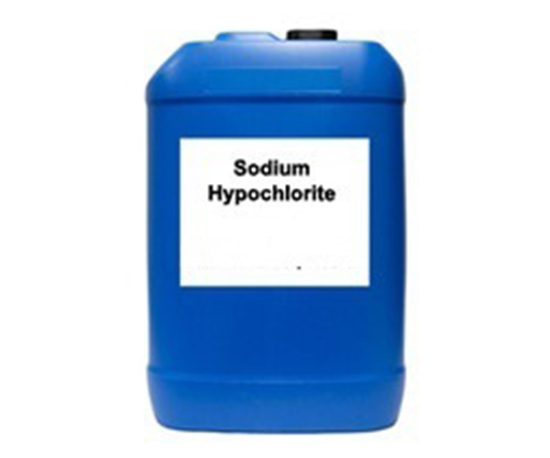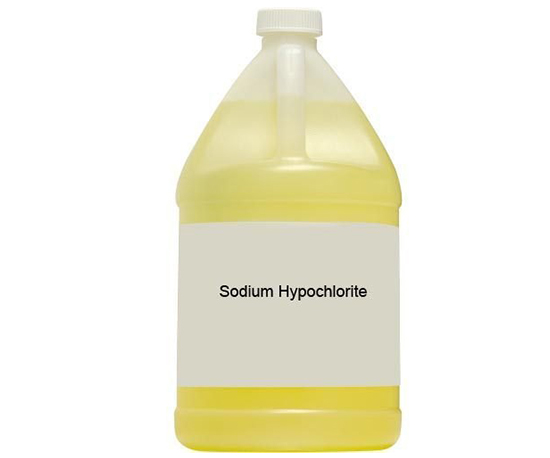 Dutco Tennant LLC not just supplies various products but we also provide a complete solution for every project. Dutco Tennant LLC is one of the most trusted suppliers for engineering and industrial goods in the Middle East and GCC region. We have gained the trust from thousands of customers around the world who have trusted us because of our punctuality to timing and quality along with smart pricing and we have been in the market for the last four decades. We have taken part in projects for museums, schools, colleges, hospitals, offices, industrial plants, networking plants, etc. We have worked on numerous public and private infrastructure projects and have been contributed to the development of nations. Dutco Tennant LLC offers water and wastewater treatment solutions for a wide range of applications in industrial, municipal, commercial & defense sectors. We offer a total end to end water management solution encompassing a range of products for an efficient & cost-effective treatment of water.
Sodium Hypochlorite is a water disinfection chlorine chemical used for treating domestic and potable water. It comes in 12-14% concentration and specifically in UAE, it is required to disinfect all stored water by use of either chlorine, UV, and other accepted alternative disinfection methods. Sodium hypochlorite is dosed to the tanks and the required residual of chlorine by the municipality is at 0.2 – 0.5 ppm. In residential, hotels and other hospitality sodium hypochlorite is used frequently for the purification and disinfection of the house as it is chlorine that can be added even to drinking water. Same as bromine, sodium hypochlorite can be used as an oxidizing biocide as a chlorine disinfectant in cooling towers.
Advantages :
       

Dosage is simple.

       

It is safe to Transport and store sodium hypochlorite.

       

Sodium hypochlorite is as effective as chlorine gas for disinfection.

       

Sodium hypochlorite produces residual disinfectant.
Contact us for further details regarding pricing, availability, and other queries.