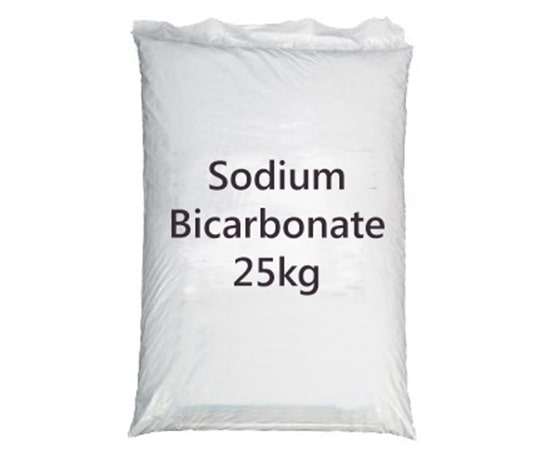 Dutco Tennant LLC is not just a leading supplier of industrial and engineering solutions but it is also a complete solution provider in the Middle East and GCC region. We have been working with a large clientele comprising of public and private companies and have worked with them on various infrastructural development projects which have been helping to build a modern world. For the past four decades, we have been earning a place of trust in the heart of thousands of customers around the world and have been a supporting hand behind various projects like schools, colleges, universities, offices, industrial plants, hospitals, museums, airports, shopping malls, etc.
We offer water and wastewater treatment solutions for various applications in industrial, municipal, commercial & defense sectors. For the efficient and cost-effective treatment of water, a complete end to end water management solution including a range of products is available. We offer various chemicals for water treatment. We are the leaders in supplying water treatment chemicals. All our products are tried and tested several times to check for safety and effectiveness. Due to our collaboration with leading manufacturers of the world we always offer you the best quality and most efficient products. Our procuring agents ensure to recheck all the products as per the parameters defined by the industry.
Sodium Bicarbonate is also used as a pH adjustment chemical that can be used in water treatment and mostly knows to be used in the pool in order to increase alkalinity. As opposed to pool acid, this chemical increases the pH of the water once it becomes acidic in level. How much acidic a water solution is that is measured by pH. Low pH means that a high amount of acidity is present in the water while water is more alkaline when there is a higher amount of pH present and in water both in drinking and swimming pool, not only for pH and alkalinity but for all the other common chemical properties there are standard levels. Pure water has a pH of 7 and is neither acidic nor alkaline. But the water in the swimming pools are not pure; everything that goes into the water can affect both these levels, including chlorine, debris, and lotions.
The effectiveness of chlorine gets reduced by high pH levels which mean that it cannot disinfect the water fully. Swimming in a pool with high pH can cause red, irritated eyes, dry skin and can even cause increased wear and tear to bathing suits and goggles.
Again low pH means that water is very acidic which can damage the pool while acidic pool water will cause itchy, dry skin and cause eyes and nose to sting. But the most damage done by low pH is to the pool itself therefore it is important to use pH adjustment chemicals for these important measures.
For price details and other information feel free to contact us. We are always happy to help you out with the best service.