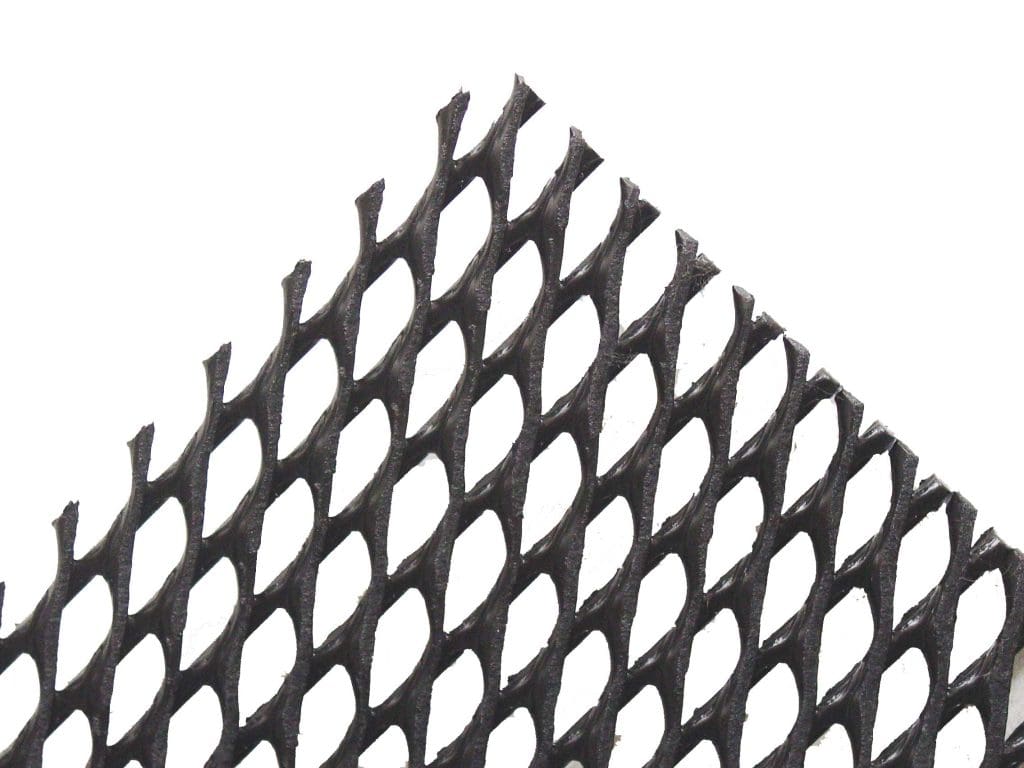 Geonets are an extruded bi-planar core made from HDPE Geosynthetics. Because of this crush-proof nature, Geonet drainage composites can be used in the most extreme cases with heavy loads and/or heavy vehicular traffic, both horizontally and vertically.
Use & Purpose
Highlights
Economical Alternative To Traditional Granular Methods
Excellent Drainage Distribution
High Compressive Strength
Lightweight And Easy To Install
Wide Width Rolls
Application
The typical applications for these products are in all applications that require drainage /collection of gas and leachates (mining and landfill) and filtration of sediments contained within these liquids.
Geonet is specially formulated to allow for use in high load applications such as landfill cells and where compression resistance is critical.