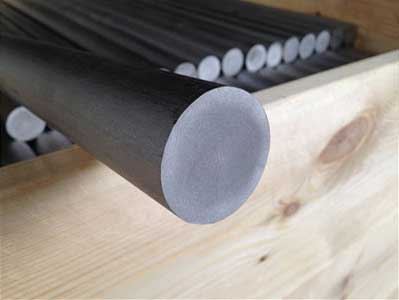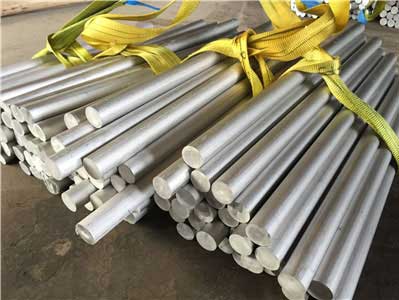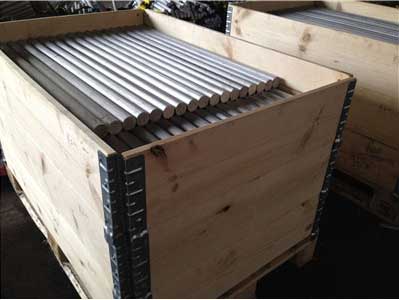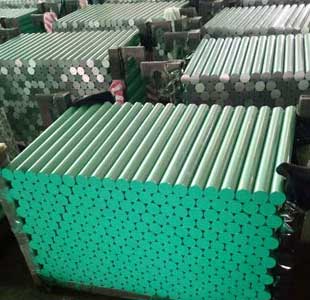 Concrete slab dowel bars are used to transfer the load from one slab to another whilst permitting axial thermal expansion along the axis of the dowel. Austenitic stainless steel dowel bars are generally produced from plain round material. They provide a durable, corrosion resisting solution to connections in concrete or other structural applications. Available in a range of sizes, material grades and strengths, there is a suitable dowel bar for most requirements.
Advantages
Complete Material  :  The only steel mill that are offering dowel bars, including Epoxy Coated, Galvanized and Stainless.
Advanced Manufacturing  :  Machine saw cut ends; smooth surface; complete range of specifications.
Fast Delivery  :  24 hours response. Finish production within 2 weeks the fastest; satisfy project schedule; deliver to all main ports in the world.
Worldwide Reference  :  Dowel Bars are widly used in Airport of HongKong, Dubai, Qatar, Singapore, Australia, etc.
Warmhole Strategy  :  Steel mill selling directly; Best price and service.
Application
Airport parking apron & runway
Highway toll
Concrete road retrofit
Concrete construction
Specification