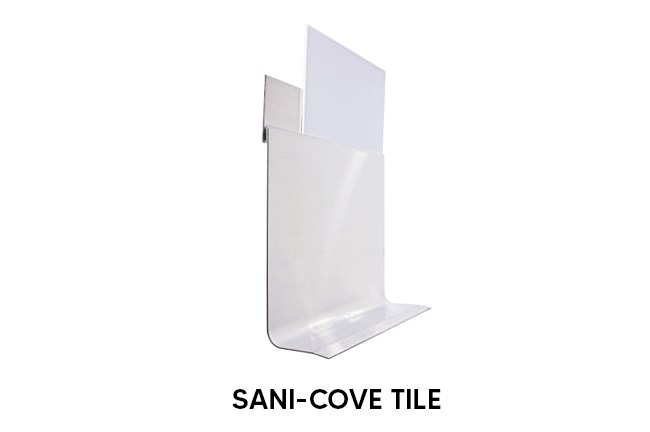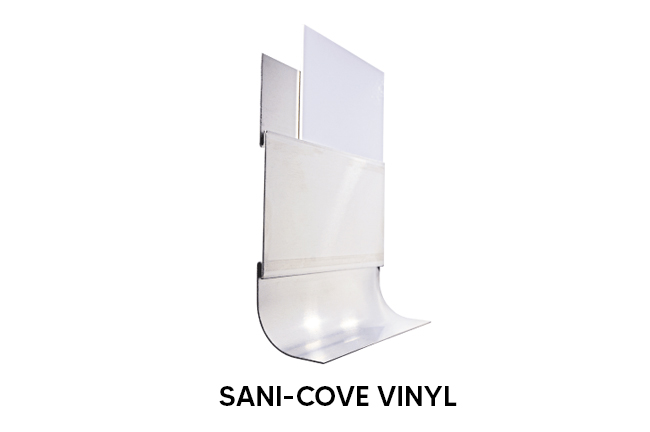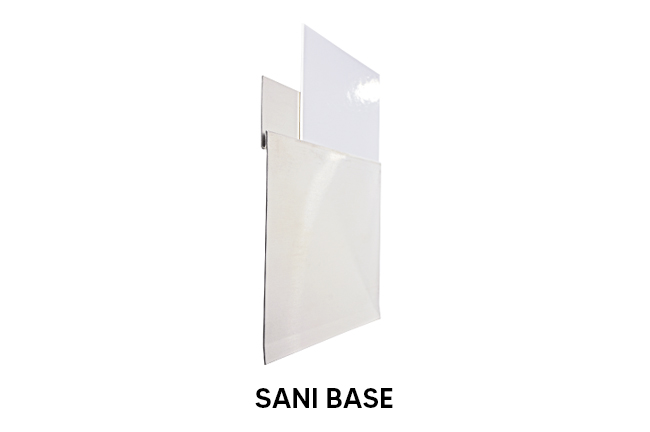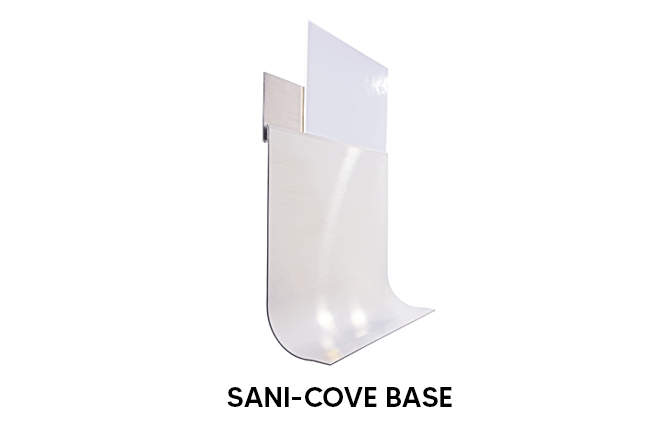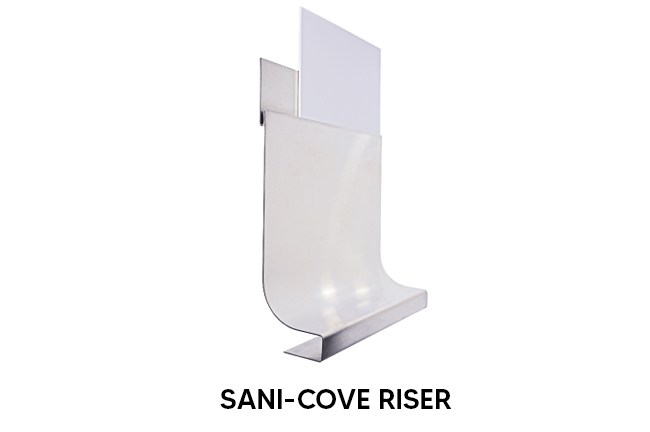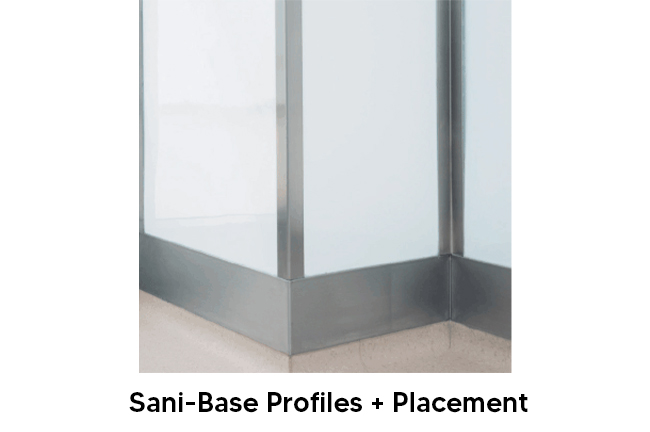 The demand for hygienic wall cladding solutions has increased as public facilities such as hospitals, hotels, etc. are becoming conscious about the choices they make for wall claddings. To keep up with the growing demands, we offer high-quality Fiberglass Reinforced Polyester hygienic wall panel installations with SaniBase stainless accessories. These innovative stainless accessories offer expert moisture mitigation performance that allows seamless wall to ceiling transitions.
Available in five different profiles, users are able to choose the ideal option that fits their application needs. Designed with combined expertise of material science, process and technology, this innovative product outperforms the conventional building materials such as PVC wall cladding, paint, ceramic, etc. This lightweight composite hygienic wall panel profiles offer unsurpassed strength, durability and meets the USDA/FSIS requirements.
Its unique sanitary feature that comes with its SaniBase sealed barrier delivers moisture mitigation performance and prevents the growth of molds, mildew, bacteria, etc. and will provide overall sanitary finish.
Distinct Profiles & Placements Available
Sani-Cove Riser - Designed specifically for tile flooring applications.
Sani-Cove Base - Used mainly with VCT or concrete flooring.
Sani-Cove Vinyl- As the name suggests this profile is suitable for vinyl or epoxy.
Sani-Cove Tile - The most versatile profile option that can be used with tile, vinyl, epoxy or concrete.
Sani Base - Designed for installation in front of the house with vinyl, tile, epoxy or concrete.
Features
SaniBase sealed barrier allows prevention of moisture migration into and through the walls.
Longer life cycle due to its stainless steel construct eliminating the need for space renovation in the future.
Allow quick installation with its ready-to-install system, saving time and money.
Type 304 Stainless Steel offers an easy to clean surface offering rapid maintenance.
Suitable with resilient wall panels for a smooth and secure fit.
Compatible Stainless Steel wall column wraps, corner guards, transitions and caps available enabling users to create a complete room.
Available in five distinct profile options to meet different application needs.
Installation guide manual available to carry out perfect installations.