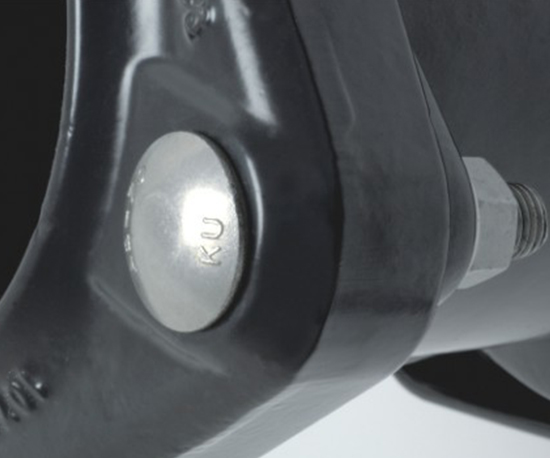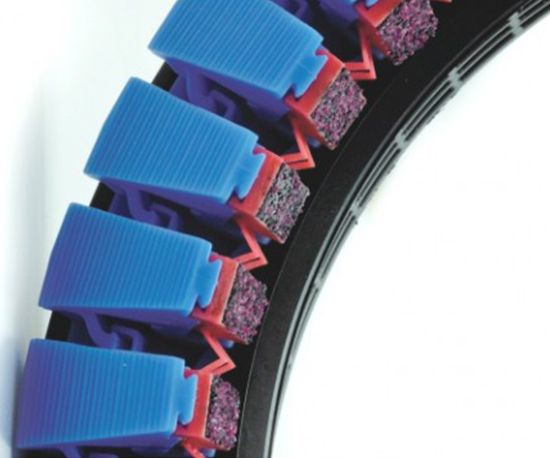 The futuristic range of Ultragrip has been designed to provide a solution for joining flat end pipes and there is an end load resistant mechanism in them that grips and seals into a varied range of pipe materials like Ductile Iron, Steel, Cast Iron, PE, and PVC. The Ultragrip range comes with the gripping mechanism that enhances the end-load restraint capabilities with the increase of the internal pressure in the pipe. There is also a unique gripper that is suitable for all the recommended pipe materials and combined with an engineered intelligent carrier that ensures maximum gripping strength around the full circumference of the pipe. Through uniform movement during bolt-up and installation, this can be achieved. Along with this, the grippers are removed by allowing UltraGrip to be converted into a flexible product for allowing axial movement. The seal subassembly and the gripper can accommodate diameter pipe outside the variation of around 54 mm, depending on the nominal size.
Also, protection caps have been introduced for keeping the fitting free and clean from any contamination. For minimizing the impact on the environment, the caps have been made up of recyclable materials and they also make sure that the fittings are clean and ready for use on gas and potable water applications. Being coated with Rilsan Nylon 11, the UltraGrip metals have been approved by WRAS for being used with potable water. Long term corrosion protection and resistance for impacting damage are the benefits of Rilsan. Adding to this, the bolts are also having a coating of stainless steel with Gleitmo/dry film lubricant and the nuts are Geomet coated, for preventing galling and offers long term protection from corrosion.
The ideal solution for repairing severely corroded, damaged, or completely shattered pipes in difficult trench conditions is offered by UltraGrip. In repair situations where a pipe section requires to be cut out, the UltraGrip range offers a versatile repair solution for a wide range of different pipe materials and sizes as a result of the wide tolerance capability of UltraGrip products. For covering any emergency or repair situations, only a few strategic sizes are required to be kept in stock. UltraGrip is very easy to install. For allowing quick positioning over the bottom and top tolerance pipe, the product comes pre-assembled with reversible captive bolts that need only a single spanner to tighten them. It is the ideal choice for dealing with tricky site conditions like confined spaces.