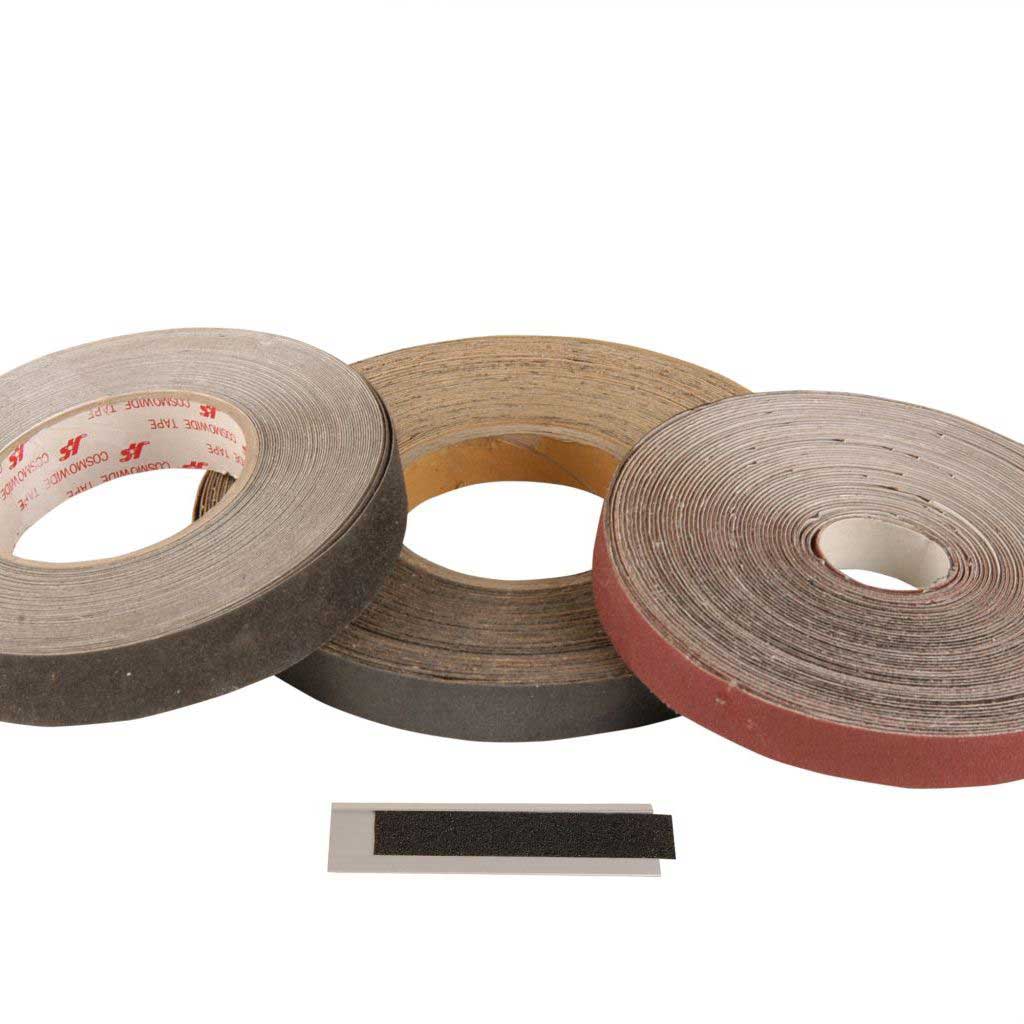 Description
Dutco Tennant LLC is not just a leading supplier of industrial and engineering solutions but it is also a complete solution provider in the Middle East and GCC region. We have been working with a large clientele comprising of public and private companies and have worked with them on various infrastructural development projects which have been helping to build a modern world. For the past four decades, we have been earning a place of trust in the heart of thousands of customers around the world and have been a supporting hand behind various projects like schools, colleges, universities, offices, industrial plants, hospitals, museums, airports, shopping malls, etc.
The construction specialties segment of Dutco Tennant LLC combines a portfolio of products and services for many industrial and engineering segments like construction, infrastructure, and industrial segments. Or a list of offerings includes many specialties like access flooring, luxury vinyl flooring, rubber flooring, carpet tiles, and woven vinyl flooring. We also provide solutions for building expansion joint covers and entrance matting systems alongside metal roofing products. We also have a variety of Access panels in our portfolio which are supplied in various forms such as Roof hatches, Access doors, Floor doors, and Smoke Vents. Finishing products like trims, expansion joints, stair nosing, transition profiles, movement control joints, wheel stoppers, and speed humps, rubber wall & corner guards, and entrance matting systems are also offered by us. All our floor, wall and ceiling expansion joints have been made as per ASTM and DIN norms.
Finishing products help architects and decorators to solve all the problems linked to house and building finishing. Profiles give an aesthetic look to the junction and edges of wooden floor, rug, vinyl, clay, marble, and stonework. Finishing profiles can be made of aluminum, brass, stainless steel and PVC.
Anti-slip profiles are used at the places with slipping risk, especially at sites. Anti-slip tapes can be used either by itself or by adhering onto the aluminum finishing profiles. They offer safety along with long-lasting performance and offers to stand out accident prevention measure. These products are simple and ready to apply the adhesive strip designed to stick to any surface. The carborundum strips are made of highly compact plastic tape with an aggregate granular abrasive polymer which offers long-lasting performance. The adhesive bottom is protected by a paper line. This product is tested several times to ensure optimum safety for every user.
Anti-Slip Profiles And Tapes (Self adhesive)